Roman Receives an Offer from Cambridge University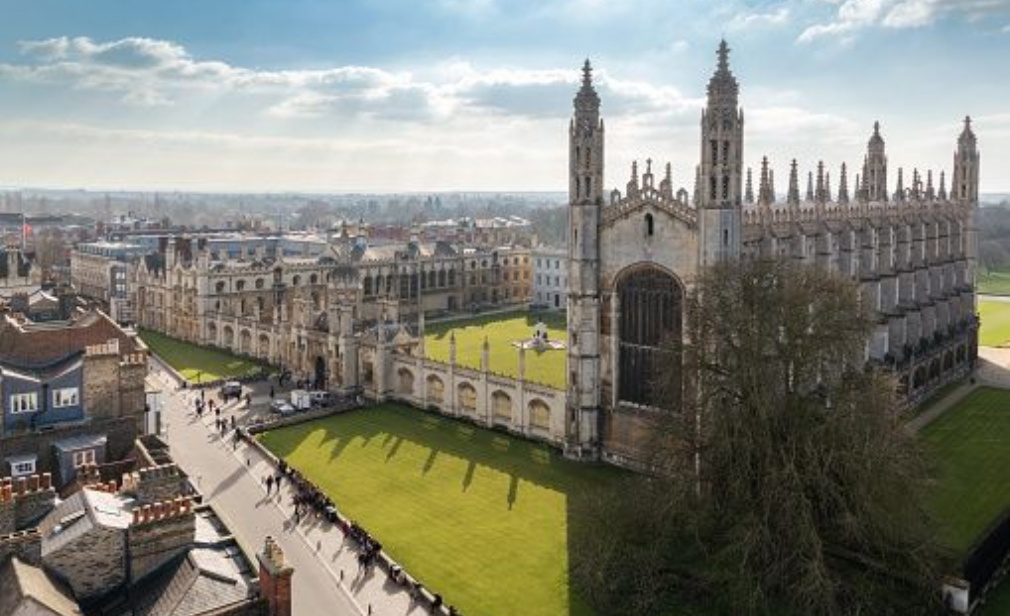 Mr Clare, Head of MFL at Carre's, Mentors Student Applying for Cambridge University
Before applying to Cambridge, I was already aware of the significant amount of work required just to apply. This included submitted work, pre-interview assessments and at-interview assessments along with one or more interviews. Despite this, I found the process incredibly beneficial in complementing my circular work.
The interviews were quite enjoyable; in my case, the Board and I collectively discussed an analysis of a text followed by a brief conversation in German and French. Thanks to Mr Clare, an Oxford graduate, I was provided with an abundance of literary analysis and material for both French and German which was incredibly valuable and really strengthened my application.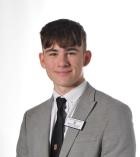 Well done Roman - great achievement.