Ofsted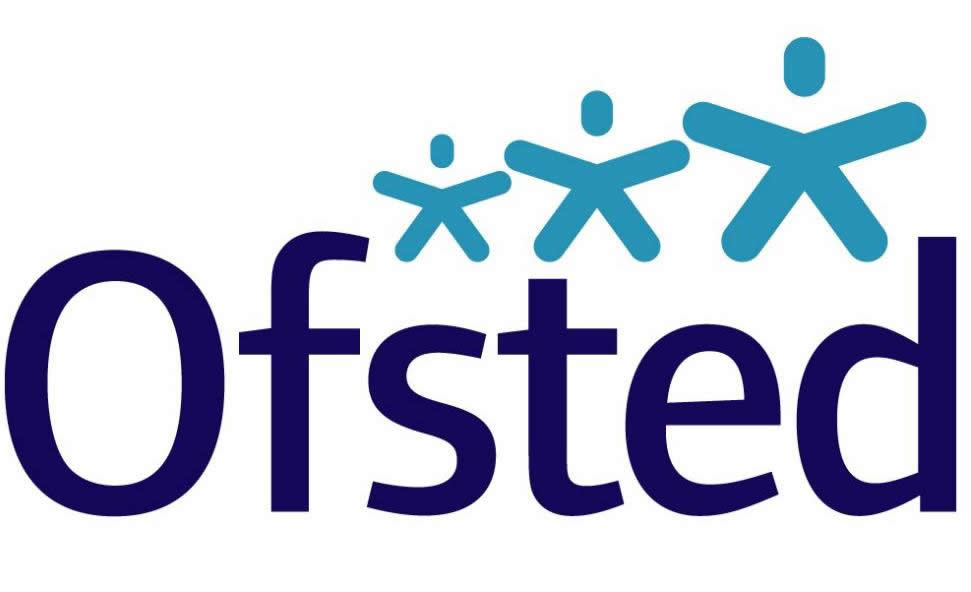 You will be aware that following the inspection of the school in June 2022, Carre's is now subject to monitoring visits to assess its progress. In February 2023 Carre's had the first such monitoring visit and I wanted to update you on this. The letter that the school received can be found here.
Firstly, I am delighted that inspectors have recognised that we have made progress in addressing the original concerns raised. However, the latest inspection has led to an unforeseen issue that has forced us to close the Fitness Suite whilst the school is open.
The decision to open the Fitness Suite to parents and residents has been an important part of our drive to ensure the school played a positive role in the local community. Unfortunately, inspectors raised concerns about this and deemed public access to these facilities as a risk to the safety of the students, so we have reluctantly taken to decision to only allow admittance after 5pm, and at weekends.
Meanwhile inspectors have acknowledged that the senior leadership team has been restructured and newly appointed staff are making good progress on safeguarding, special educational needs and in curriculum planning.
I am also pleased that inspectors have, rightly, identified the positive role played by our students in providing a positive school environment. They highlighted students as being a "credit to their school".
Despite the positive steps taken, the inspectors made the decision that further development is needed before they are prepared to remove the "inadequate" rating they have given the school. They have advised that more resource needs to be diverted into the safeguarding team, more robust planning is required in some subject areas and more work needed in students' personal development.
I want to assure you that I am entirely confident we have a safe and happy school environment at Carre's, which was recognised by Ofsted, and then again by an independent review team in October. Be assured that I, my senior team, governors and trustees are unwavering in our determination to continue the positive development of our school site, education and culture and secure the grading we think is reflective of our whole school community.
Nick Law
Executive Headteacher
Downloads