Lincolnshire Schools' Cross-Country Championships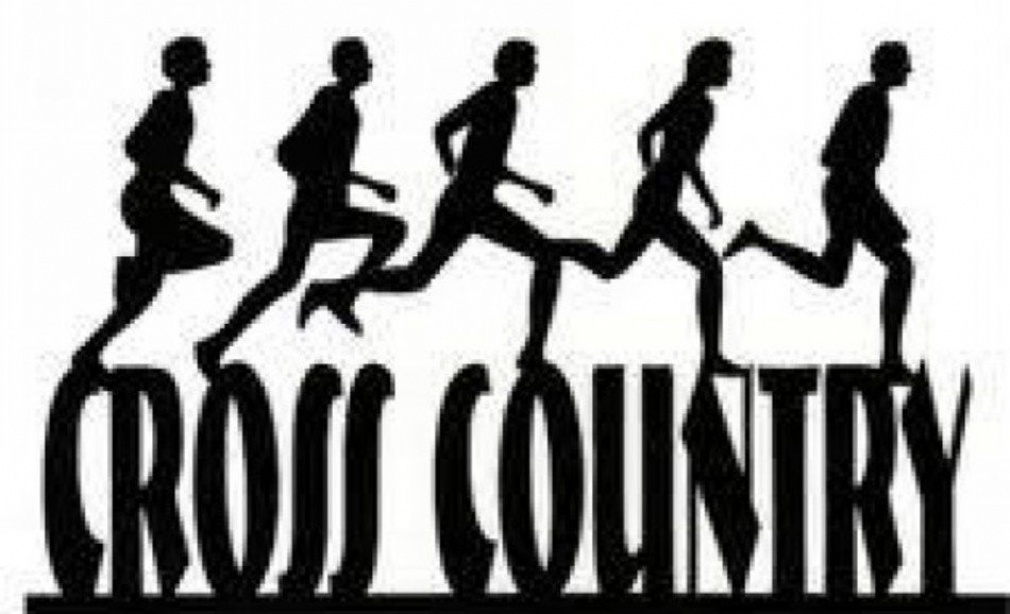 Cross Country - Burghley Park
On Saturday 15 January, six Carre's students represented Kesteven at the Lincolnshire Schools' Cross-Country Championships at Burghley Park, Stamford.
It was an early start for all competitors as they gathered in the mist to register and don their Kesteven vests. After the usual battle with safety pins to attach their race numbers, some of the boys used the time before their race to get their bearings and walk the course.
The day proved very successful, with all 6 boys completing their races, and Harry, Daniel, Austin, and Tom all qualifying for the Anglian Championships in February.
Well done to all the students who represented Kesteven at Burghley Park and good luck to those that are representing Lincolnshire at the next stage of the competition in Suffolk.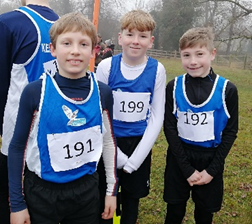 Austin, William and Thomas are all smiles ahead of their Year 7 race.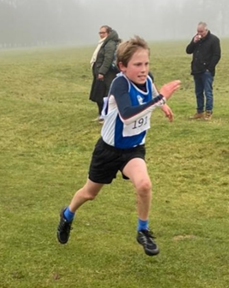 Resilience! Austin digs deep to secure 14th position and a place in the Lincolnshire squad.

Harry (Year 13) with his runners-up medal. His performance secured a place at the National Championships.