Student Becomes Taekwondo Judge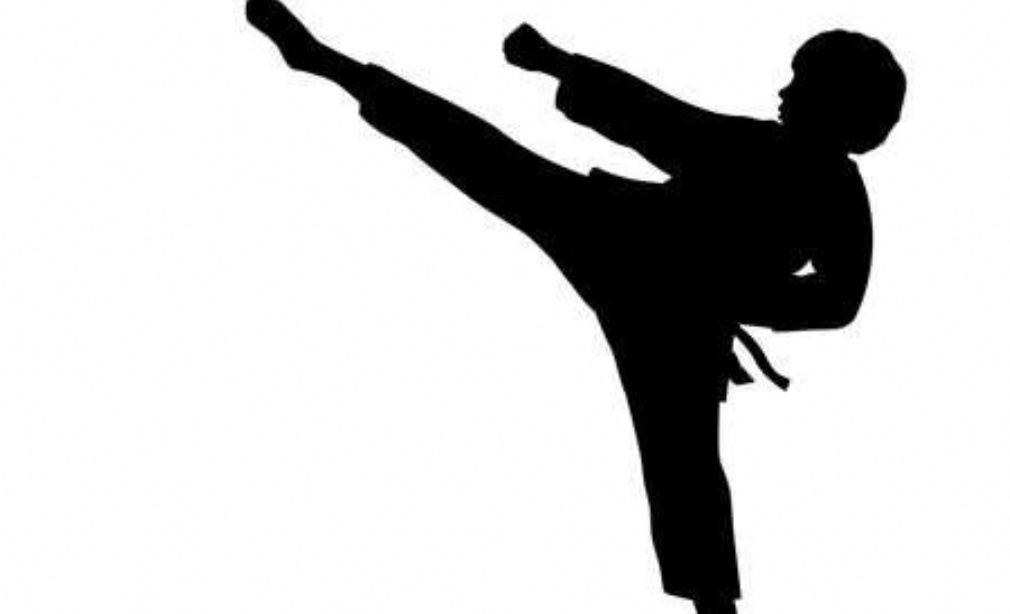 Ieuan qualifies as Taekwondo Judge
Ieuan in Year 7 is now the youngest qualified Taekwondo Judge in the world at age 11! He is already a black belt in the sport and wanted to get involved in officiating. Therefore, he took part in a course to train as an official and is now a Level 3.0 corner judge but can only take part as a computer operator when he is 14 years old.
Well done Ieuan!
Taekwondo translates as the way of the foot and the fist.
'Tae' means to break or attack with the foot, 'kwon' means to break with the fist and 'do' translates as the art or way.