National Magistrates' Court Mock Trial Competition.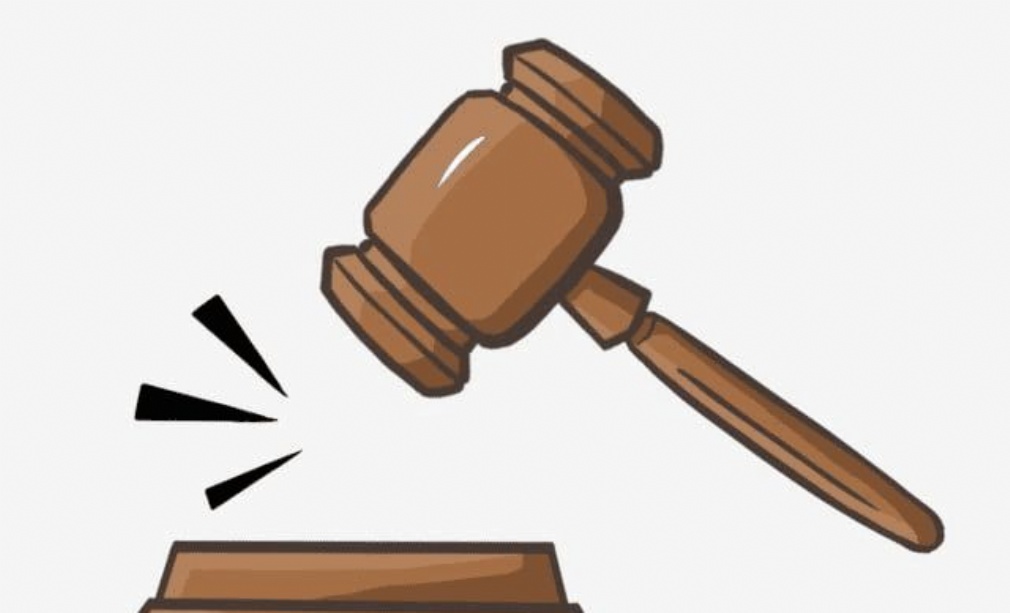 Students in Years 9 and 10 are currently preparing to take part in the National Magistrates' Court Mock Trial competition. They will be competing against other schools in Lincolnshire on Saturday 26 March where they will take on the roles of prosecution and defence lawyers, magistrates, legal advisers, court ushers, witnesses and even the defendant! Every Wednesday they meet to develop their case by preparing and practising their examinations, cross examinations and speeches in advance of the contest.
We are really looking forward to seeing who can handle the pressure in the witness box, how the magistrates debate the defendant's innocence and how well our lawyers can argue their case!