Speakers for Schools - Upcoming Events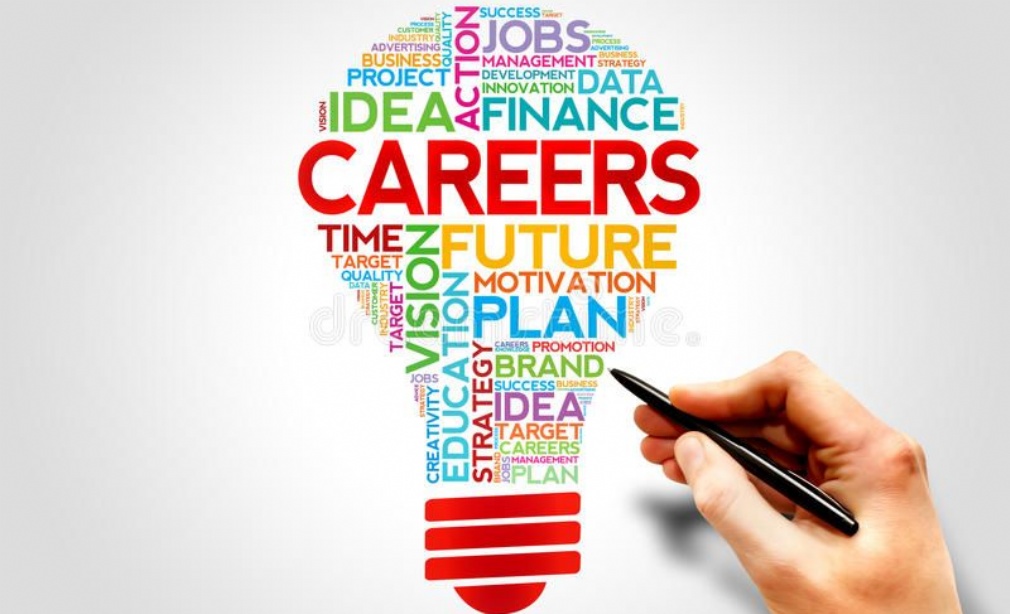 Apprenticeships, Careers and Workshops from Speakers for Schools
National Apprenticeship Week 7 – 13 February 2022
Speakers for Schools have live opportunities on their portal with a range of employers such as NHS, Bentley Motors, and award-winning hospitality business Adnams Southwold who are providing an insight into their industries and apprenticeship programmes.
February Half Term 14 – 18 February 2022
One of the busiest weeks for placements will see the likes of AXA UK, Marsh McLennan and Visit Britain providing valuable work experience that will continue to hit Gatsby Benchmarks outside of school hours and this can be tracked on the work experience portal.
National Careers Week 7 – 13 March 2022
Speakers for Schools will be providing a wide range of businesses and employers this week who will give an insight into their industries and career journeys. They already have Resource Solutions who will be helping young people prepare for employment through CV writing available for applications.
Green Skills Week 5 – 9 April 2022
Green Skills Week will introduce young people to speakers and employers within industries where green skills are utilised, and signpost them towards training and recruitment paths into those sectors. Please have a look at the Green Skills website for further details and to register your interest: https://www.greenskillsweek.org
Predict '22 campaign 27 June – 1 July
Predict '22 will inspire young people to envisage the career opportunities ahead of them and introduce them to the varied 'tech accelerated' careers and employers they may not have considered or knew existed.
SPEAKERS FOR SCHOOLS
UPCOMING EVENTS
www.speakersforschools.org