Christmas Concert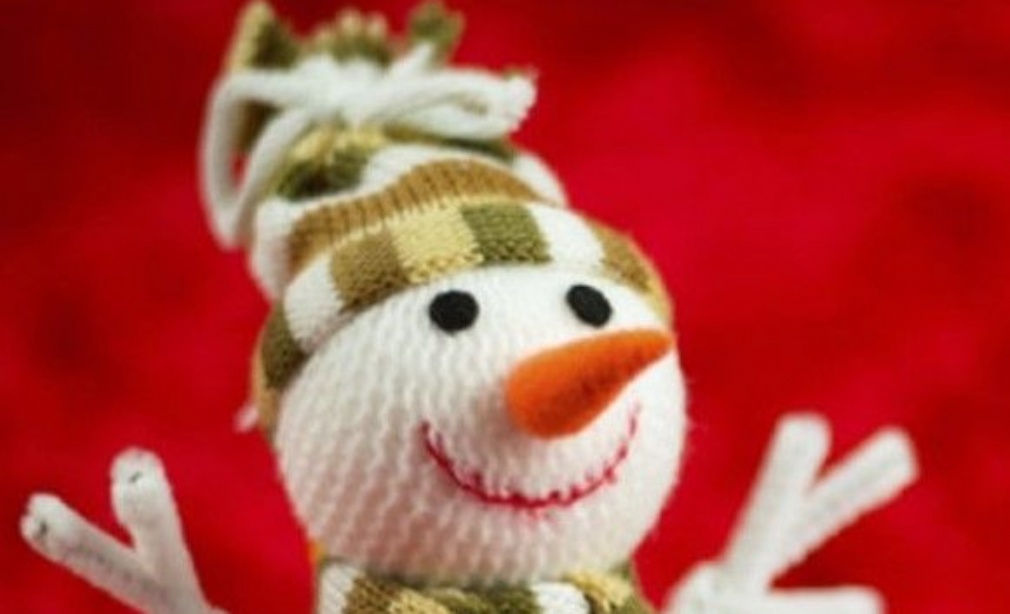 Christmas Concert on Tuesday 7 December at 7pm in the Main School Hall (Covid situation permitting).
I am sure that you understand the difficult logistics of organising an event such as this in the current situation, but we will do our best! I know that the students are very keen to be able to perform again.
Tickets must be purchased in advance to restrict numbers and avoid overcrowding. They will be available from the school office at a cost of £1 for children and £3 for adults on a first-come, first-served basis. Tickets will not be available on the door for this event.
We would appreciate it if all adult members of the audience would conduct a Lateral Flow Test before attending the concert and be prepared to wear a mask when not seated.
I hope that you will be able to join us for a much-anticipated event (all being well!)
Mrs Quinton, Head of Music