Student Attends Presentation Evening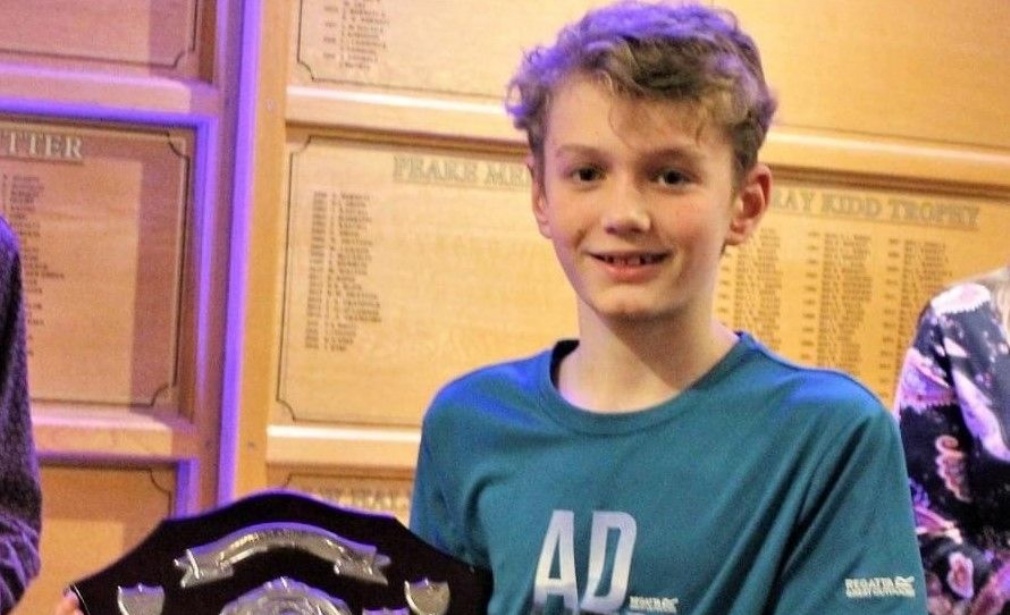 Sleaford Striders Presentation Evening
At the Sleaford Striders presentation evening, Joseph from 8B was awarded the Simon Close trophy, which is given to the junior strider who has demonstrated and excelled in club ethos.
This was awarded not just for his running and athletics achievements, but for his dedication and commitment in participating in a huge range of different events and trying new events.
He also supports the club and other events (such as Parkrun) by volunteering.