Cam's Walk for Cancer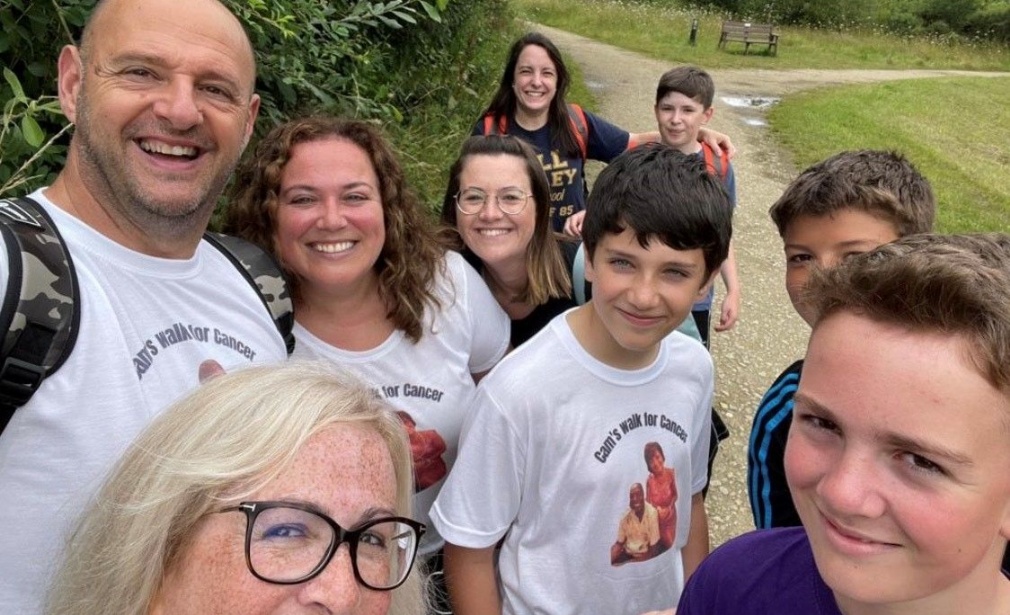 Whilst the majority of us spent our summer break catching up on some well needed rest, 8C were busy stomping their feet for a good cause. After sadly losing his Aunty and Uncle to cancer, Cameron Linnell decided it was time for action and set about organising a 20 mile walk to raise money for the charities that provided invaluable care and support to his family when it was needed.
Completing the walk over two days, Cameron was joined by family, classmates, James, and Henry; and his year 7 Form Tutor; Mrs Tierney. Fuelled by Henry's never-ending supply of snacks, the team raised a fantastic amount of £1488.00 which will be split between Cancer Research UK and Macmillan Cancer Research.