Borneo Expedition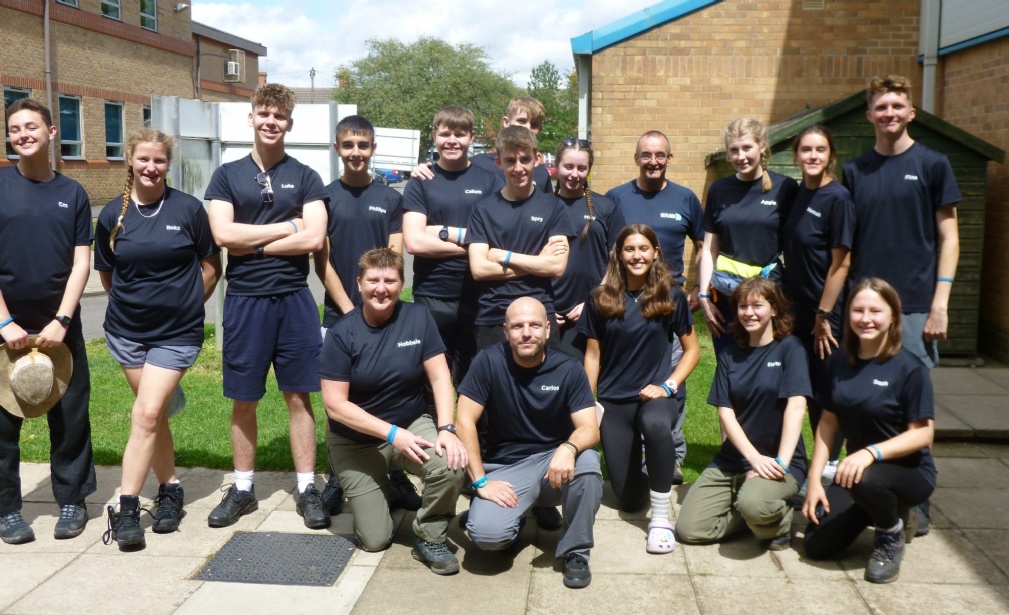 30 students and 4 staff from the RCT departed to Borneo on Sunday 16 July for a three-week expedition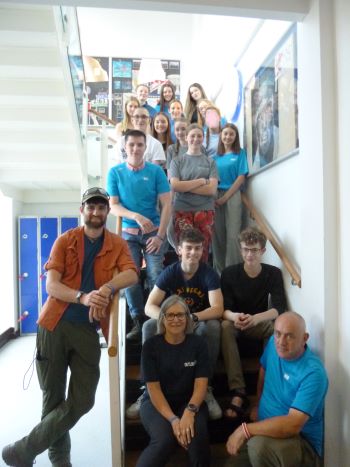 Borneo is the third-largest island in the world and the teams will be visiting the northern part which is Malaysia.
Students will have the opportunity to climb the highest mountain in south-east Asia, Mount Kinabalu, which stands at 4095m tall. They will visit the Kinabatangan River which is an ideal place to spot wild orangutans, pygmy elephants, flat-headed cats, and a range of beautiful and exotic birdlife and they will explore the river and its surroundings, both on the water on river cruises, plus night treks and jungle walks. They will discover more about the local culture through a traditional cooking class at the lodge and visit both the orangutan and sun bear sanctuaries, before heading off to complete their community project.
One team will work with a group called Scuba Junkies and will take part in a responsible snorkelling workshop and fish ID session, support with monitoring for coral bleaching, take part in a beach and snorkel clean to tackle the problem of marine debris in Sabah, and learn about the threats to sharks and turtles in the area.
The other team will stay in Tenom where they will be helping to improve the homes and community spaces of the local villagers by carrying out simple renovations and repairs and helping to improve their quality of life, understanding the importance of agriculture through their stay on a working farm, and learning from village elders how to make local handicrafts from tree bark and beads. By supporting the community in this way, students will be helping to preserve the village culture and heritage for many years to come.
Both teams will then spend some time on the TAR islands (Tunku Abdul Rahman islands) to rest and relax before the long journey home.
Students will be accompanied by Mrs Hobbs, Mrs Ditton, Mr Toledo, Mr Dye and two members of Outlook Expeditions.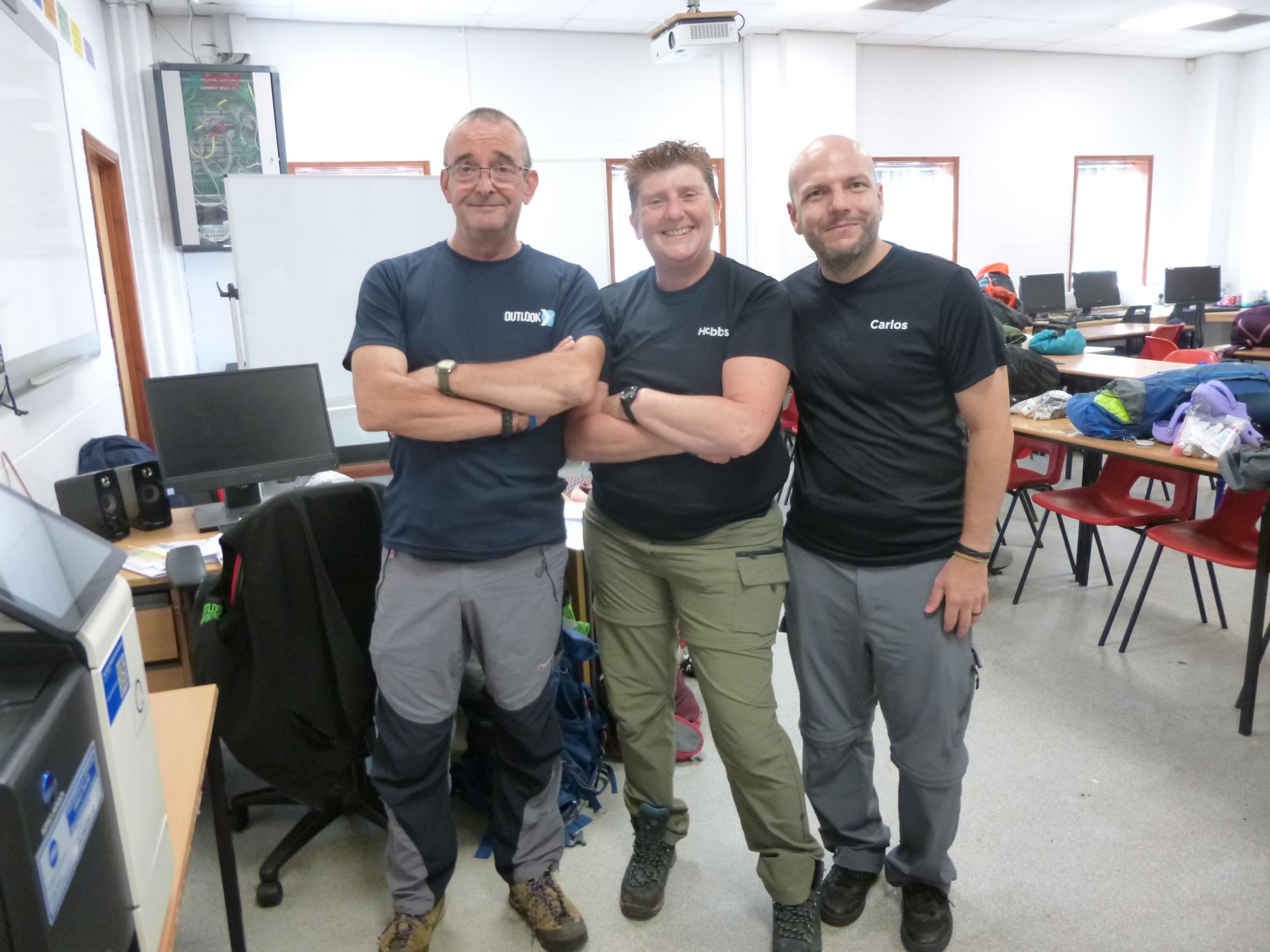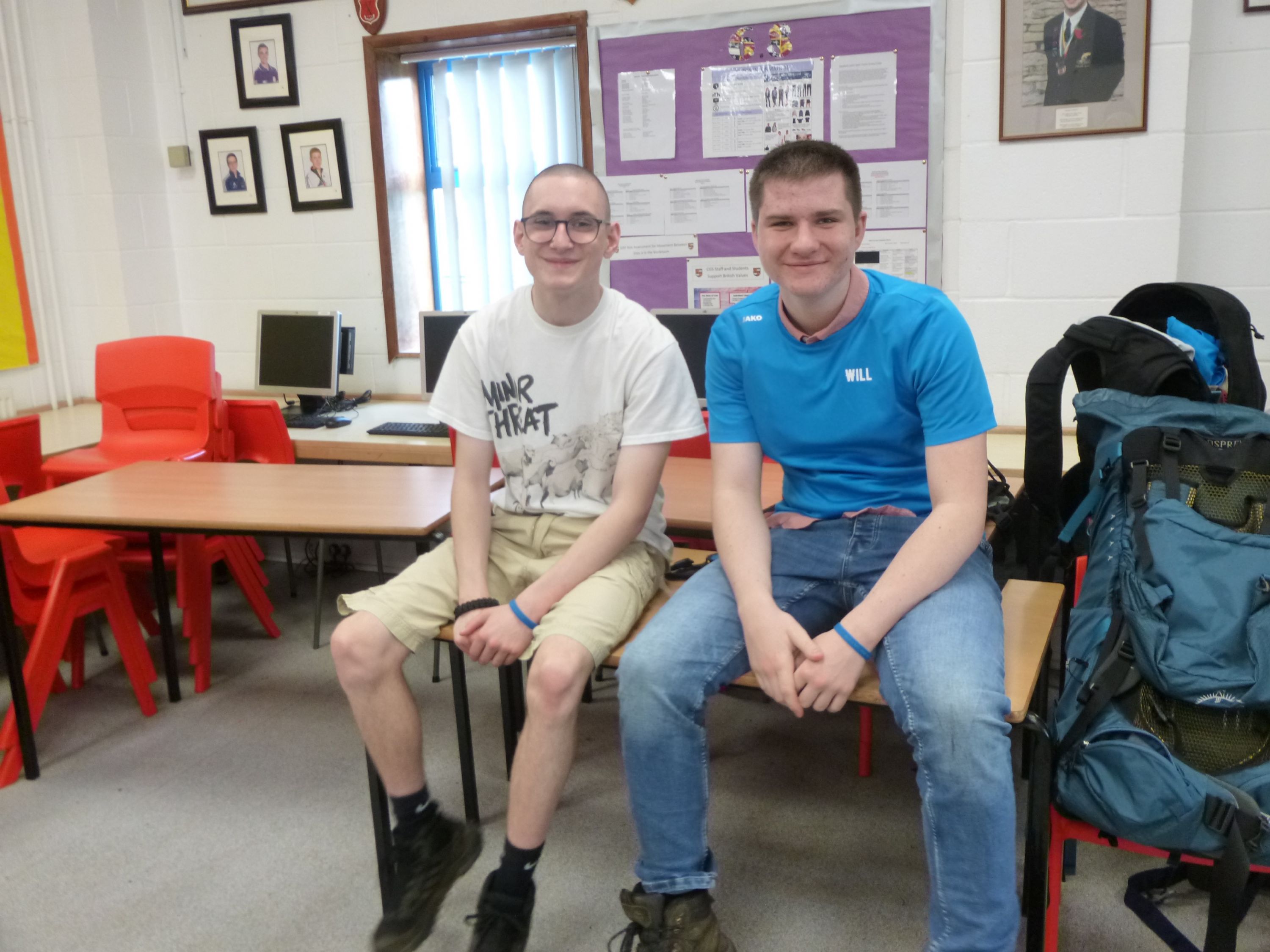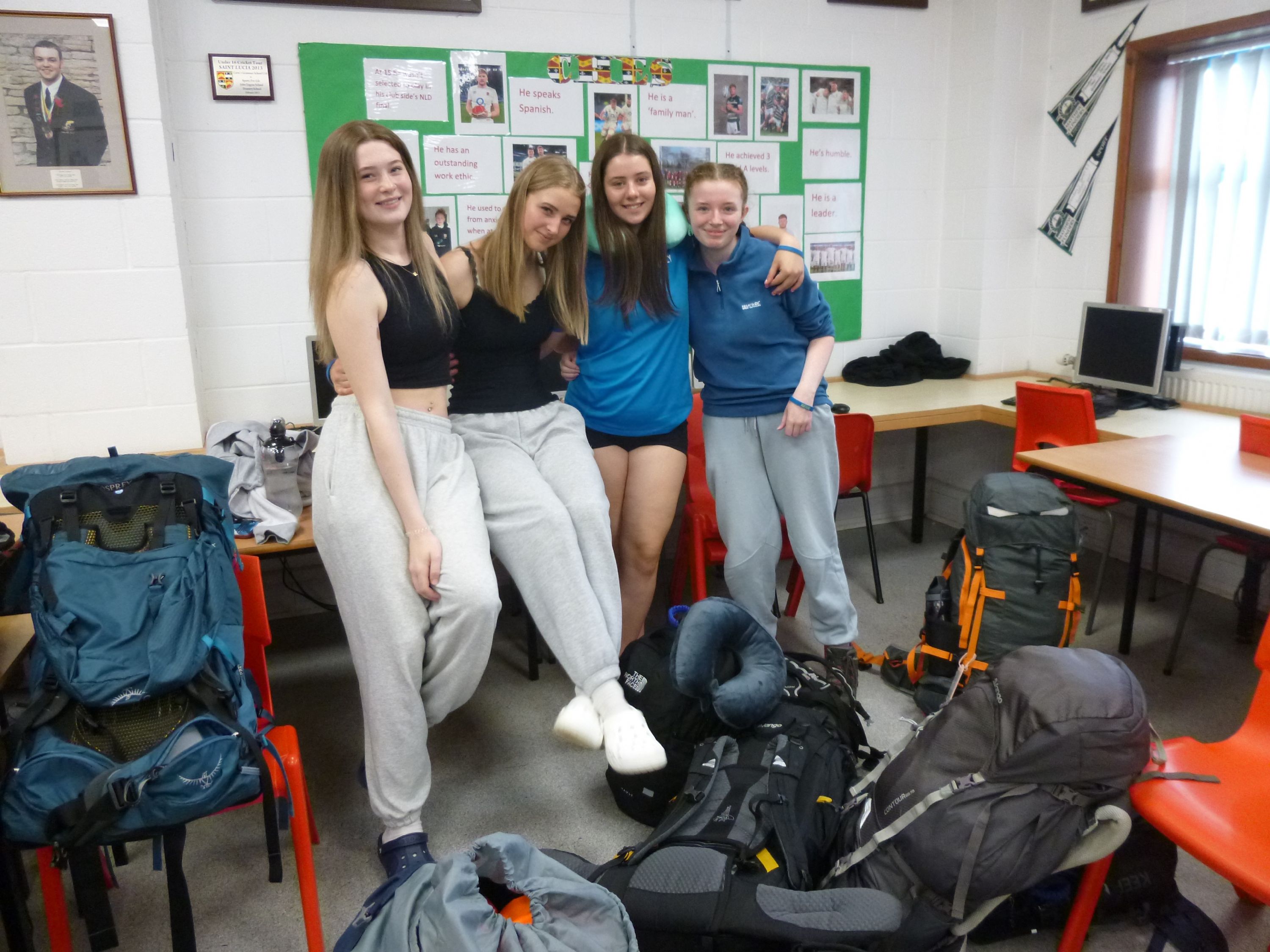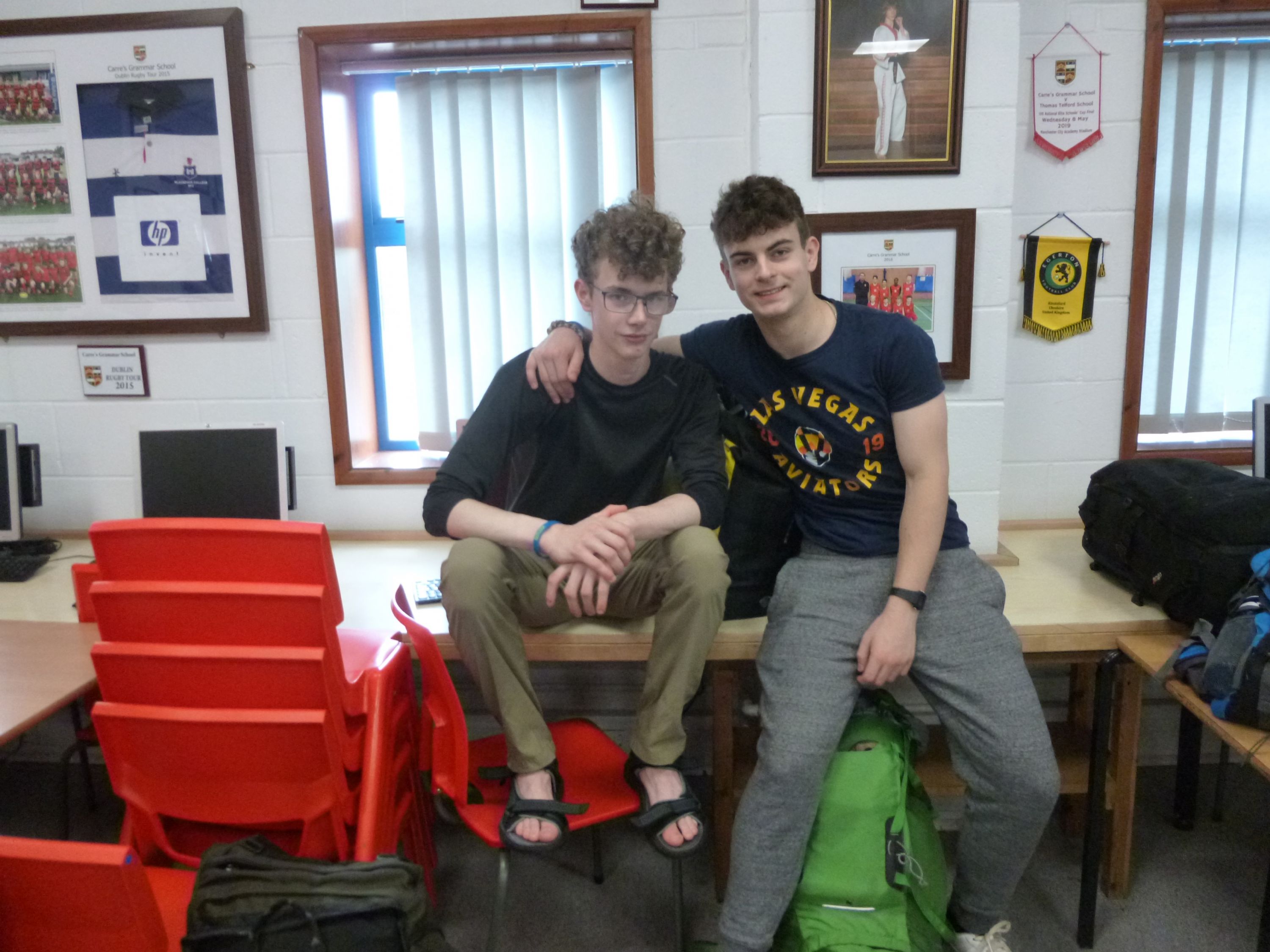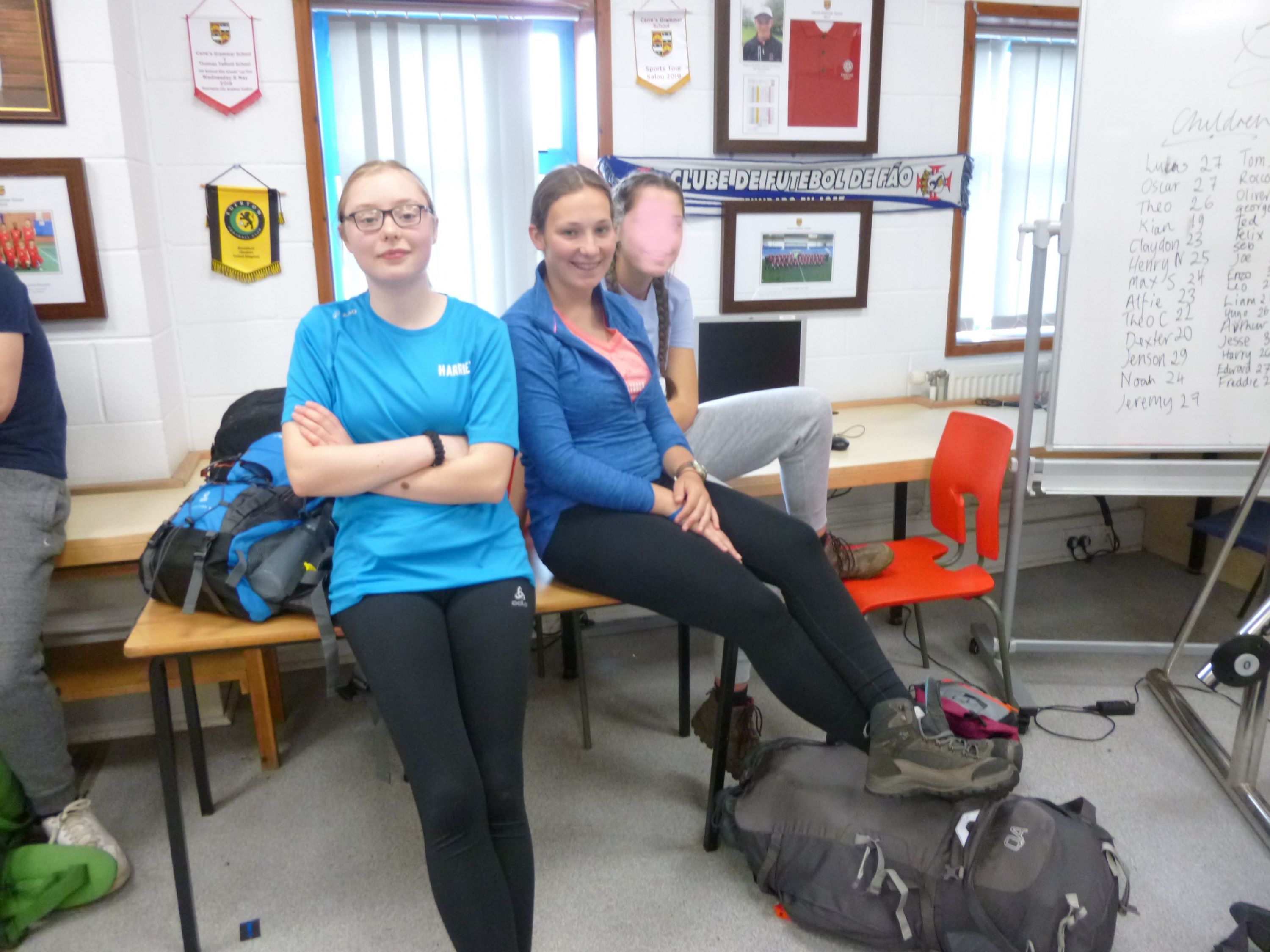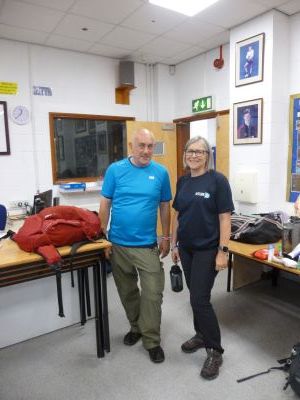 Wishing all the students and staff a fantastic trip to Borneo.