Year 6 New Intake Week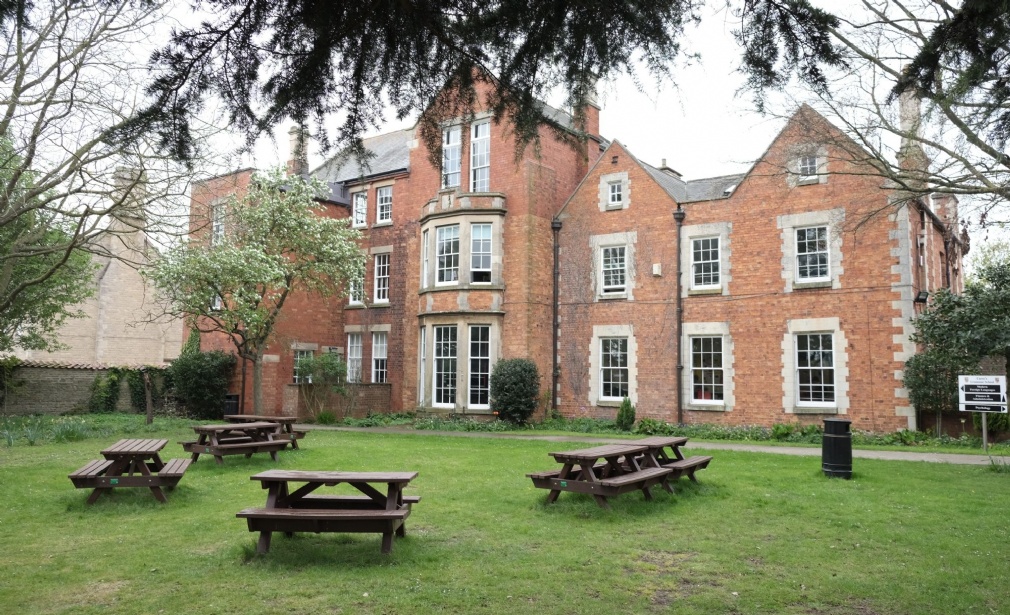 We have been delighted to welcome over 100 Year 6 students and their parents to Carre's over the last 7 days. The cohort who will be joining us in September as new Year 7 students visited us on Monday and Tuesday evenings to meet their new Form Tutor and ask some searching questions!
The presentations given by Mr Newell and the tutors on these evenings can be found below.
We are also really looking forward to receiving some of the boys' excellent work. Boys, remember to email excellentwork@carres.uk with something you are proud of!
Then, on Friday 30th June the students experienced their first full day at secondary school. They spent the day with their new classmates studying Maths, English, PE, History and Geography and were also able to become acquainted with The Chill and our 3G pitch at break time. Lots of fun was had, many new friends were made and I hope the boys are now looking forward to September even more!
Downloads