Roman Lincoln Field Trip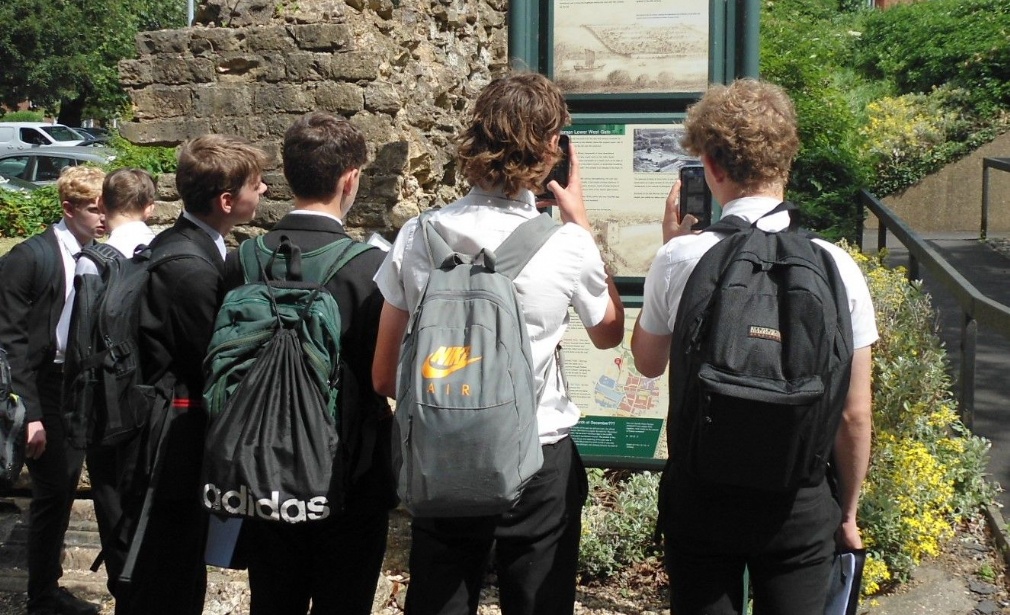 Year 10 History Students Visit Roman Lincoln and The Collection Museum
The Year 10 History students visited Roman Lincoln to enable them to complete the 'History Around Us' unit for their GCSE History exam.
They looked at Roman Lincoln and the changes that have taken place there since the Roman occupation.
Students also visited The Collection Museum, had a guided tour round Posterngate and walked around the remains of Roman Lincoln, collecting information to be used in their local history studies.