WSP have introduced a Virtual Work Experience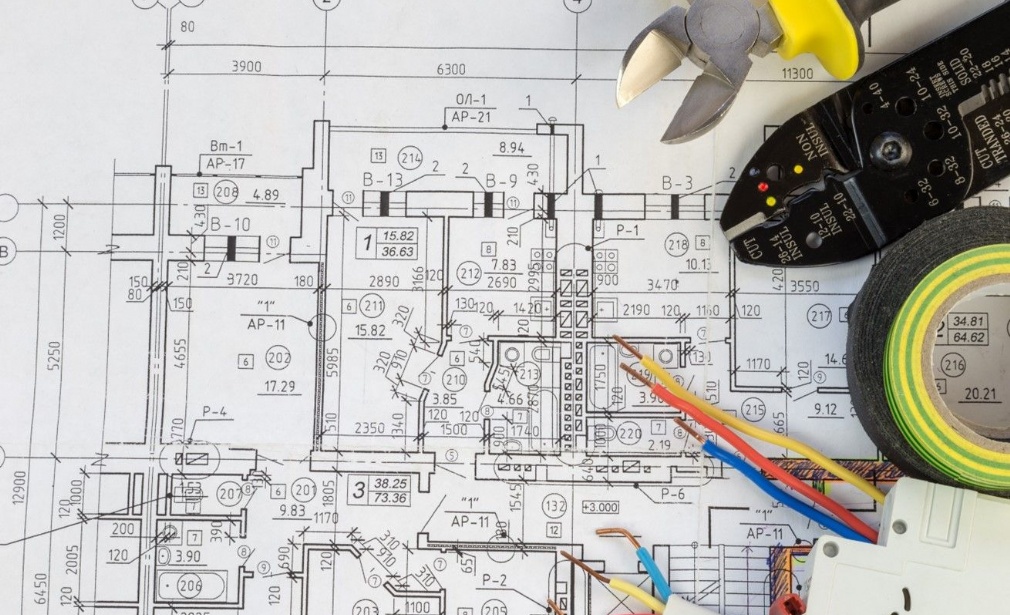 Virtual Work Experience Available in August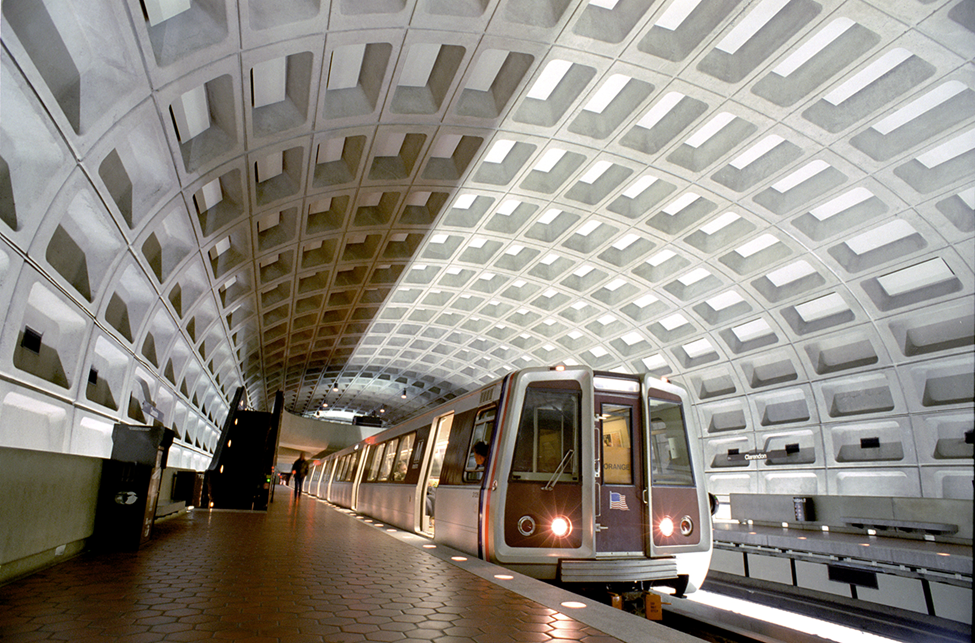 Our Virtual Work Experience (VWE) is run by the National STEM@WSP team with support from the Early Career Professionals team and colleagues throughout the UK. The sessions run multiple times a year, both during term time and school holidays, to maximise the number of pupils who can attend. Around 40 pupils attend each VWE, allowing us to provide a tailored experience and support the pupils where necessary.
The VWE is aimed at pupils between 14 and 18 years old from all backgrounds and locations.
Colleagues from around the business cover various modules on our different disciplines throughout the week, including:
Civil, bridge and ground
Highways
Structures
Sketching
Net Zero
Future Ready
Environment
Flooding
CV skills
Building Services
Intelligent Transport Systems
Collaborative Design
Alongside these, pupils learn about the different routes into engineering through modules, our presenters and our wrap-up panel session.
Throughout the week, pupils learn first-hand from our specialists, gaining an appreciation of the various engineering roles and having an opportunity to ask any questions they may have.
Wherever possible, we try to use interactive elements such as Menti, quizzes, or survey questions. Each module contains at least one activity based around the discipline being covered. This gives pupils an appreciation of the real-life tasks of our presenters and the challenges they face daily. Pupils complete their activities in a workbook which they are able to keep for future reference.
On completion of their virtual work experience week, we award pupils with a certificate of completion.
Safeguarding:
To meet our child safeguarding requirements, we always have at least two WSP staff present on the call and all our sessions are recorded. We use Microsoft Teams to manage these sessions, meaning that participants cannot see or communicate with each other and can only be unmuted by the presenter.
Pupil applications:
Pupils aged between 14 and 18 can apply for a virtual work experience placement with us.
Please see attached, details for our next virtual work experience week - taking place in August 2023!