Basketball Inter-Counties Tournament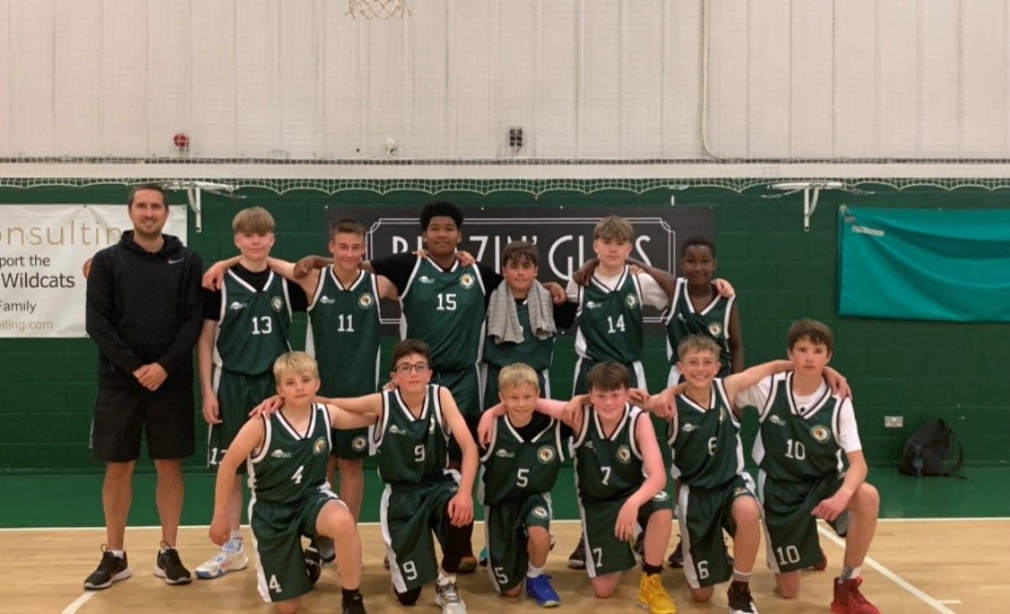 Students Represent Lincolnshire
Noel, Zachary, Monty, Huba and Sean represented Lincolnshire at basketball recently. They played in an inter-counties tournament against Nottinghamshire, Leicestershire, Derbyshire and Northamptonshire.
The team won their first three games against Leicestershire, Nottinghamshire and Northamptonshire, and narrowly lost by 4 points to Derbyshire in the championship game.
An amazing achievement, considering that Lincolnshire had not won a game for the past 7 years!!
Congratulations to all the basketball team players.