English Speaking Union Performing Shakespeare Competition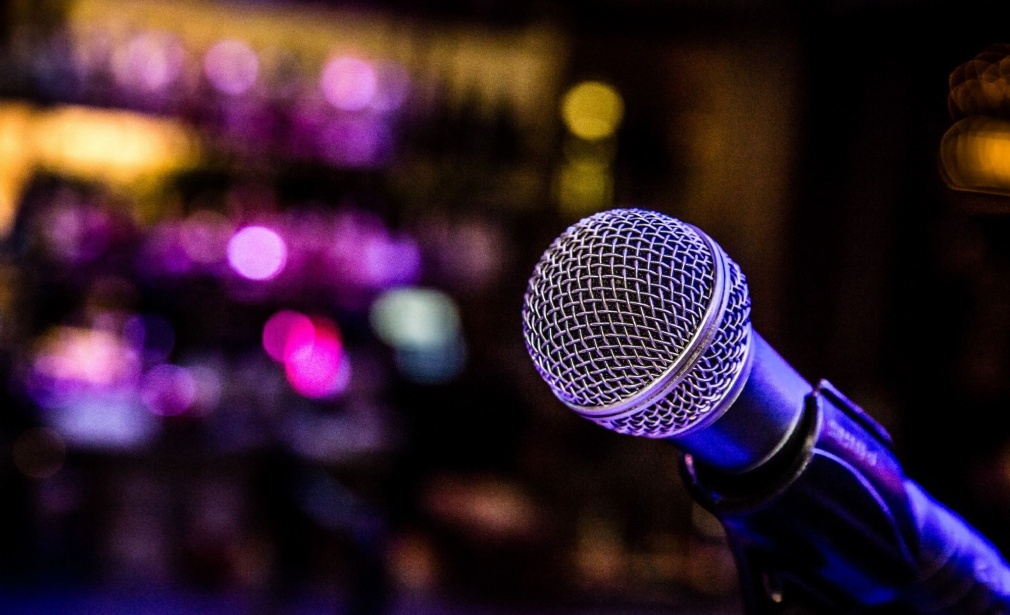 Student Takes Part in Shakespeare Competition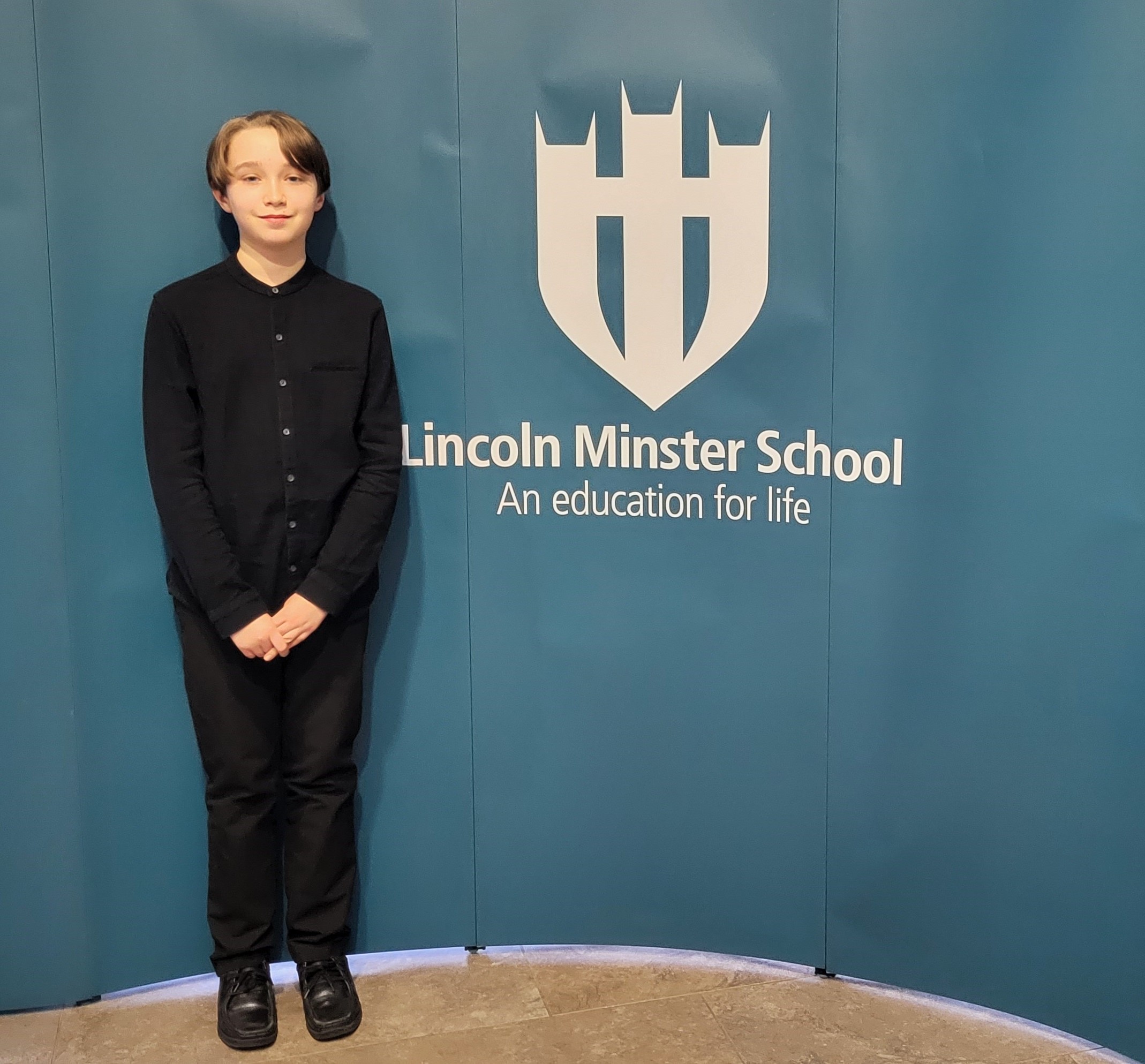 Jarvis, Year 7, took part in the second round of the ESU Performing Shakespeare competition held at Minster School, Lincoln on Friday 3 March.
Jarvis was the youngest of the performers and the competition was fierce. Although Jarvis gave an assured and polished performance, sadly, he didn't make it to the next round.
Jarvis should be very proud of his efforts - well done!