National Careers Week 6 - 11 March 2023 - Electric Vehicle Charging and Alternative Fuels Infrastructure Manager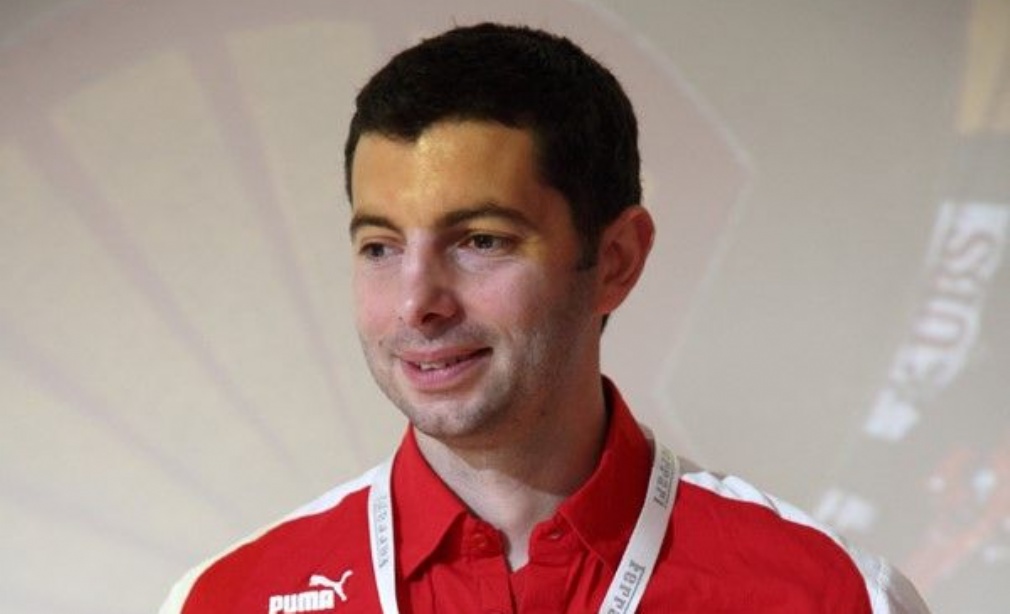 As part of National Careers Week (www.nationalcareersweek.com) read all about Old Carrensian, Mr Guy Lovett who works for Shell International Petroleum Company
I am writing in response to your request within the Old Carrensians' Newsletter regarding career routes and thought I should get in touch to share my own experiences.
School
My time at Carre's was instrumental in setting the course of my career, establishing friends for life and my approach to everything, particularly sport. I am extremely grateful to the teachers that I was fortunate enough to come into contact with.
During Sixth-Form, I studied Maths, Further Maths, Physics, Design and Technology and General Studies and came away with A, A, A, B grades.
Internship with Shell
In my final year at Carre's, I was conscious of the need for a break in studies and so applied to The Year in Industry Organisation, who placed me for a 10-month internship with Shell at their technical facility near Chester.
I found myself as a junior test engineer within the engine and vehicle experimentation group, evaluating performance of novel fuels and lubricants. I learnt a great deal professionally and personally during my internship and the experience galvanised my ambition to pursue automotive engineering and ultimately motor sport.
I was lucky enough to be awarded financial sponsorship from Shell towards university and was invited to return for summer work placements throughout my degree, culminating in a placement in Texas during my final year.
University
I studied Automotive Engineering (Masters) at Loughborough University, which was the perfect setting for me in terms of combining a strong Engineering school with an incredible culture of competitive sport.
In my final year I applied to two companies, Shell and Cosworth. Fortunately/unfortunately Cosworth stopped their recruitment for that year, but I was delighted to have passed the Shell assessment process and be offered a graduate role.
Career at Shell
My first role in Shell as a graduate was a progression from my internship as a test engineer within the engine and vehicle experimentation group.
After 3-4 years, I was offered the opportunity of an assignment in Texas to manage outsourcing of testing activities at third part labs, which was an incredible experience.
I then returned to the UK and enjoyed a short assignment in Automotive Lubricants Technology before being offered the role I had targeted since joining the company, as Technology Manager for Ferrari.
This was a very exciting job, within which I was responsible for a team that developed performance fuels/oils and provided track side support for Ferrari in F1.
A couple of years later I stepped up to manage the technology programme across all motor sports for Shell, which involved a 4-year assignment in Hamburg, Germany.
Recognising the need to make a change in order to find a role more compatible with a young family, to continue to develop my career and align myself with the energy transition, I moved into my current position just over 2 years ago.
Now I am responsible for Electric Vehicle Charging and Alternative Fuels Infrastructure and specifically my team set the technology direction and standards for these applications across Shell's global locations.
I now live back in Lincolnshire and work remotely, travelling to the office in London every other week or so alongside regular travel to European and destinations further afield.
Kind Regards
Guy
Guy Lovett
EV and Alternative Fuels Manager
Shell Mobility Engineering
Shell International Petroleum Company, Shell Centre, York Road, London SE1 7NA, United Kingdom