Omegle - Parent Guide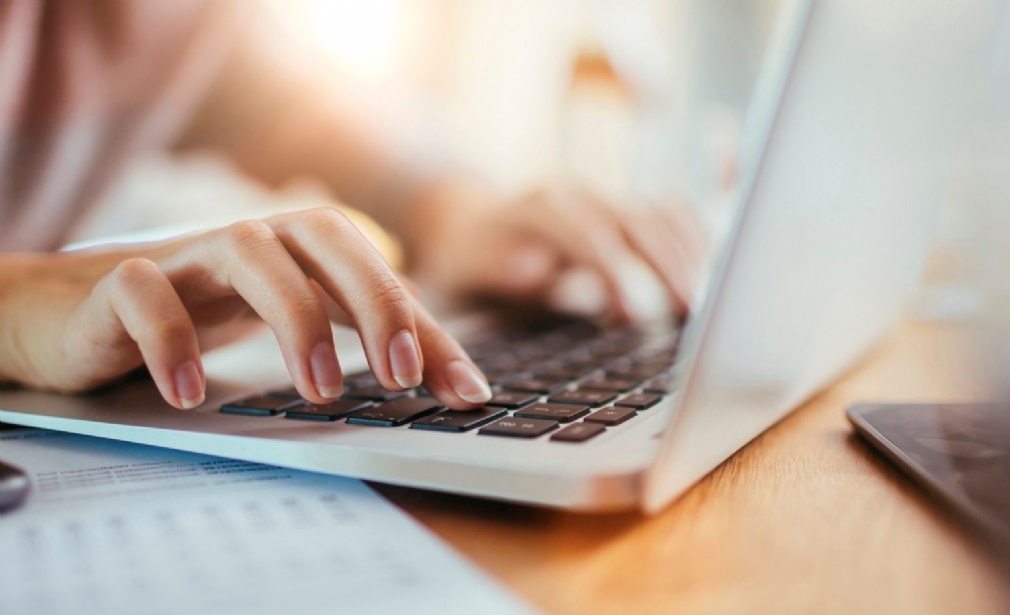 There are concerns around the website Omegle.
Omegle offers a free video chat service which will connect you to a random stranger who can interact with you through text, chat and webcam. There is no safe way to use this website, and it is highly likely that users will encounter adult sexual content and risk encountering predatory behaviour.
The attached factsheet has been created to educate parents on what Omegle is and how to protect children and young people from its use through encouraging the use of internet parental controls in the home.
Sent on Behalf of: Community Safety Service – Lincolnshire County Council