Nuffield Research Placements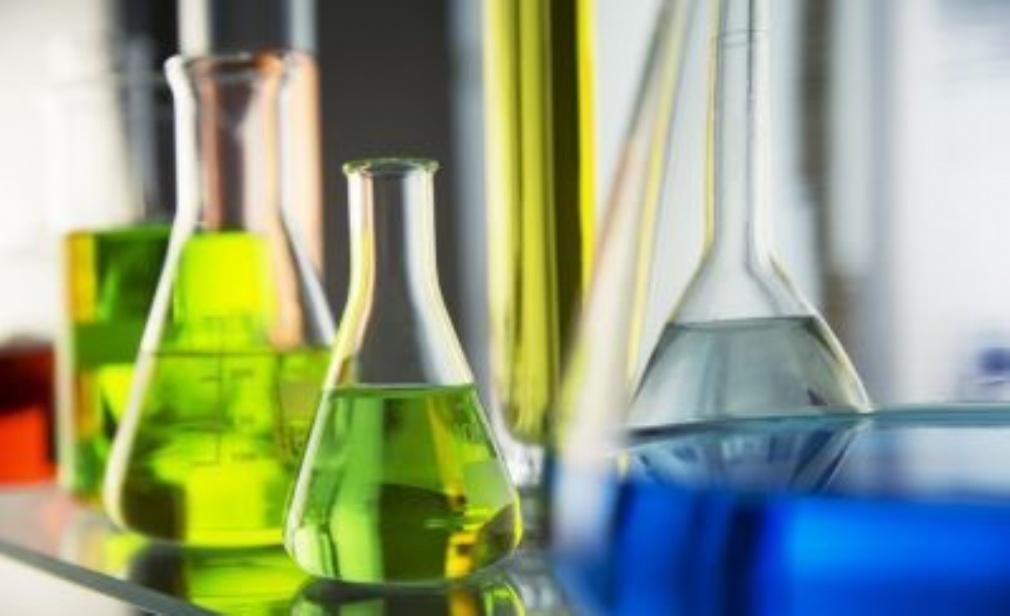 Amazing projects available with Nuffield Research - now is the time to look at these programmes, especially if you are interested and haven't started the application process yet.
For any students who have started their application, please ensure you have fully completed the process as soon as possible.
If you have any questions, please feel free to get in touch.
Stacy Munday
stacy.munday@leics-ebc.org.uk
Nuffield Coordinator for East Midlands including Lincolnshire
www.nuffieldresearchplacements.org
www.nuffieldfoundation.org