Halloween Story Writing Competition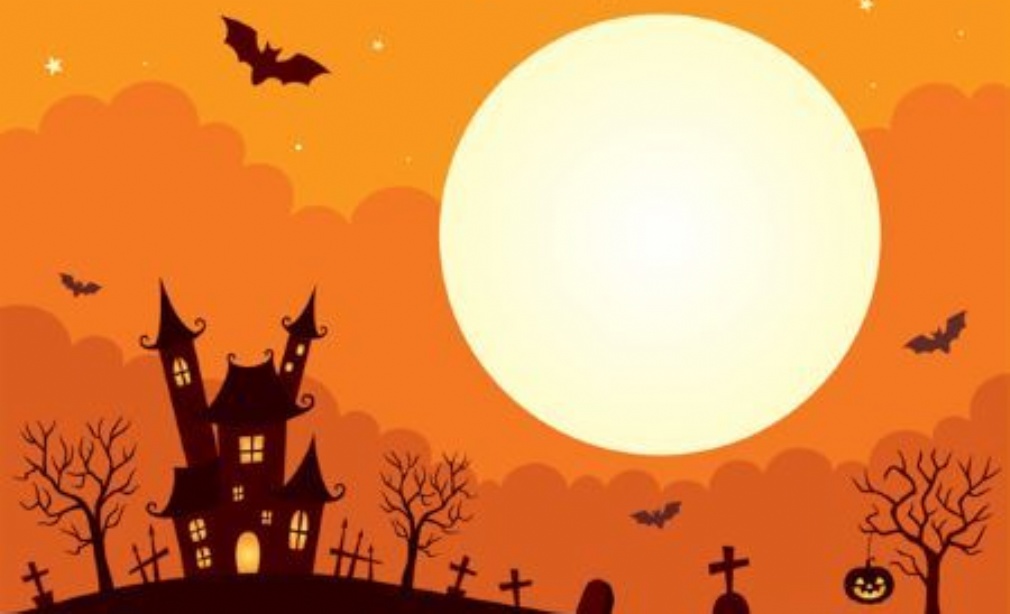 Students take part in a Halloween themed story writing competition.
Many thanks to all the students who submitted horrifically gruesome stories for the LRC writing competition.
After much deliberation, the winners were:
Mohammed Azad – 7.2
Noah McDermott – 7.2
Matthew Renard – 7.3
Toby Edgar – 7.4
Toby Mayfield – 7.4
John White – 7.5
Nathan Sayles - 10W
Winners received chocolate and a book voucher.
Well done everyone! 😊
Happy reading
Mrs Morrissey