Talented Sixth Form Students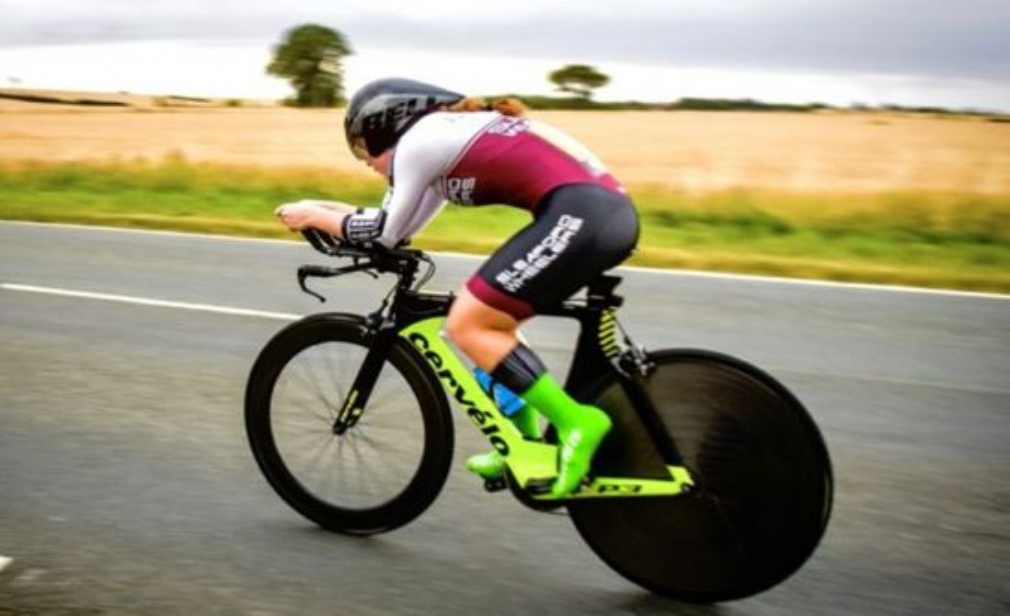 Congratulations to our talented Sixth Form students
Milly Pepper 6.1O (Kayaking)
3rd in the National Sprint Championships (K2 with partner)
3rd in the National Marathon Championships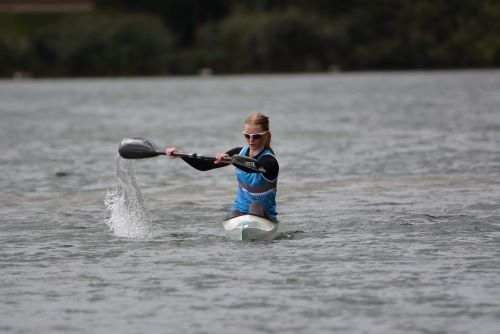 Milly has recently finished 3rd in the Junior National Sprint Championships (500m) and 3rd in the Women's Under-18 National Marathon Championships (12 miles).
Carre's has nominated Milly for the category 'Young Sports Individual Award' as part of the Sleaford Town Awards. Milly has won the category and will be invited to attend the ceremony later this month.
Georgia Lancaster 6.7 (Cycling)
Competed nationally this year, and is hopeful of international representation. Recently she has been informed that Derby University is keen for her to join their high performance squad and will now monitor her performances closely. Georgia is currently competing against under-21s and has restrictions on the bikes she can use due to her age, making her performances even more impressive.
Georgia, our Head Girl for Sport, continues to experience success in cycling. She has achieved a national top ten and top twenty finish since May, and has won the Yorkshire Regional A race.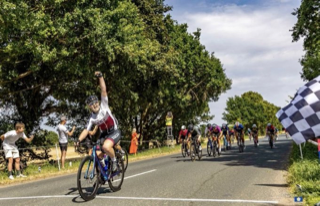 Jack Brazier 6.9 (Shooting)
Jack is on the fringes of being selected for the International GB Shooting Squad. He recently finished 2nd in the Nationals and, if he finishes in the top three in his next two national competitions, he will be selected to compete with international honours.
Jack finished 2nd in the selection shoot for the Junior GB team. He is aiming to compete for GB in Japan and needs to finish in the top three in one of the next two selection shoots.