Student Wins Swimming Medals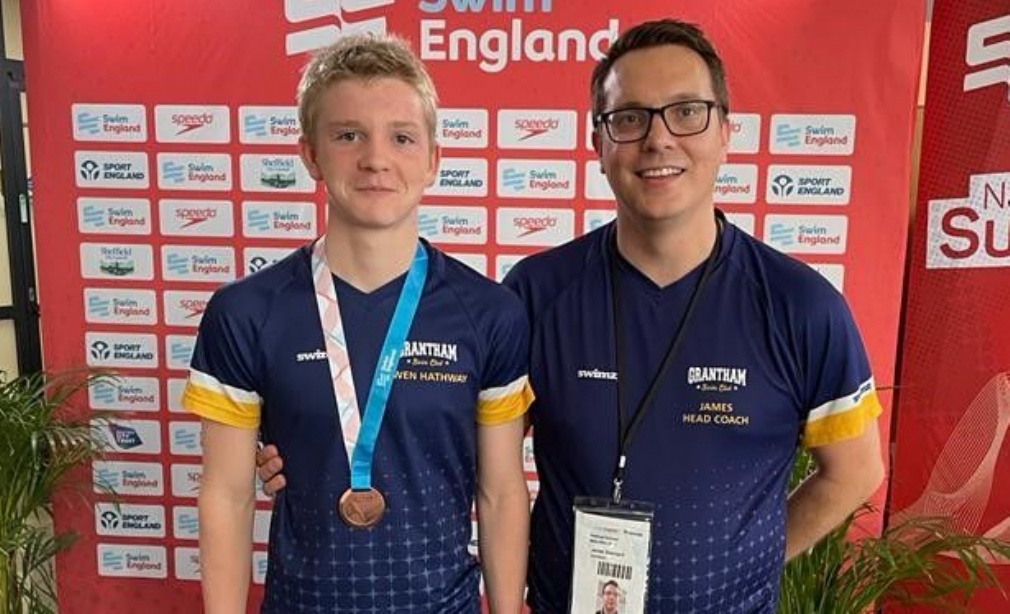 Owen has had a very successful season so far. He performed well at the County Championships earlier this year, winning numerous medals across a wide variety of events and distances. He went on to qualify for the Regional Championships in Sheffield.
He performed exceptionally well, winning two silver medals in the 1500m freestyle and 800m freestyle. He reached the finals in his other events resulting in a high standing in the British rankings.
His successes at the Regional Championships have now qualified him to swim in the National Championships in three events - the 1500m freestyle, the 800m freestyle and 200m butterfly. To qualify for these events he was amongst the fastest individuals in the country, and competed in these events in August.

This qualification is a huge achievement for Owen and has been his life-long swimming goal.
As you can see his strength is in endurance events - his stamina in the pool is quite astounding - and is the result of the hours and effort he puts into his training. He couldn't have this time without the continued support of the school.
Owen also qualified for five events at the English National Championships - 400m freestyle, 800m freestyle, 1500m freestyle, 200m fly and 400m individual medley, which in itself was a massive achievement, showing his dedication, determination and resilience.
It was a really impressive and professional event with competitors required to consent to random drugs tests, carry photographic ID at all times with the added pressure of it being live-streamed on YouTube as well as to the in-house audience.
Owen was very successful and in the 800m free, he came fourth, narrowly missing out on a medal. However, in his favoured 1500m freestyle, Owen was able to secure third place and a coveted bronze medal.
He was rightfully over the moon at this, and we are very proud of his achievements.
Well done Owen - we're very proud of you.