Year 5 Taster Days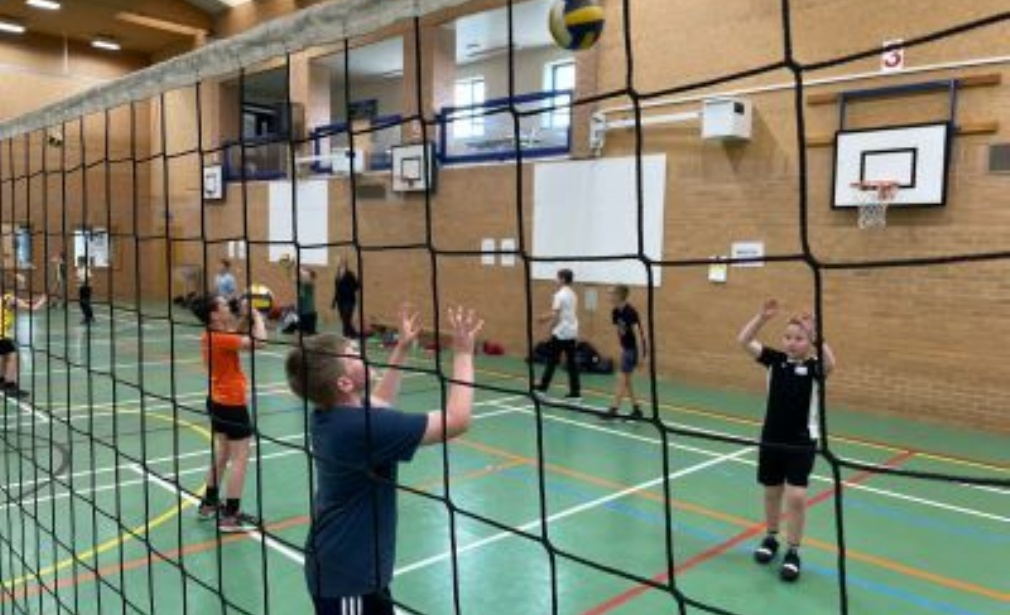 Year 5 Students Visit Carre's
We welcomed over 200 Year 5 students to Carre's on two Taster Days this week.
They were able to take part in a variety of activities including PE, Science, Computing and French/German.
We hope you enjoyed your time with us and we look forward to welcoming you to Carre's again in the future.