Duke of Edinburgh Gold Award Presentation – Buckingham Palace Gardens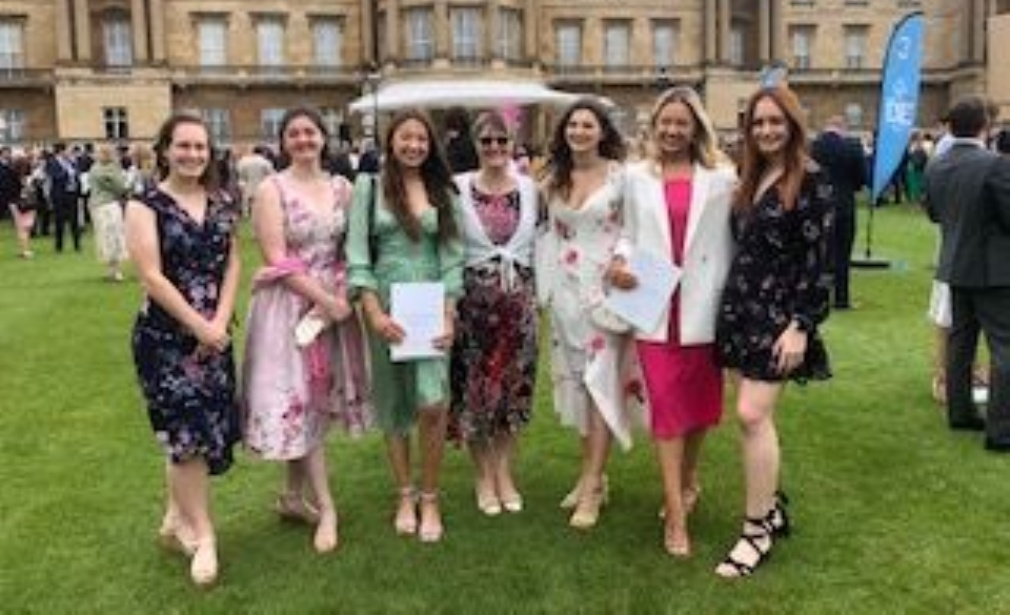 Gold Award Presentation – Buckingham Palace Gardens – Monday 16 May 2022
Twenty former students of the Robert Carre Trust were invited to the DofE Gold Award Presentation held in Buckingham Palace Gardens on the morning of Monday 16 May 2022.
As a result of exams and other commitments, some were unable to attend and will be invited to another ceremony in the future. However, I had the pleasure of attending and catching up with some of those in attendance. It was fabulous to hear how they were getting on either at University or in their jobs post University. They had to wait for this opportunity to receive their award due to Covid-19 halting all GAP presentations throughout 2020 and 2021. This was indeed the first ceremony since the March 2020 one was cancelled as we went into lockdown.
Prince Edward was in attendance and spoke alongside Johannes from Strictly Come Dancing and an inspirational young disabled student who completed his Gold award.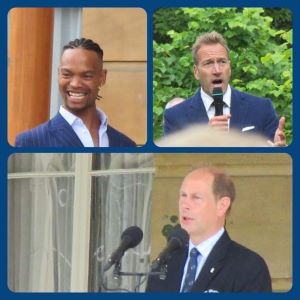 Three stages were set up with speakers throughout the morning including Ben Fogle and of course an event such as this would not have been complete without a cup of tea and a cupcake.
Former students in attendance and in the photographs were:
Jenny, Leigh, Georgia, Stef and Alex
Group photograph (above) left to right: Lucy, Jenny, Charlotte, Mrs Mel Walker (DofE Co-Ordinator) Amy, Chloe and Roxanne
Congratulations to them all!