Nomination for The Queen's Award for Voluntary Service 2022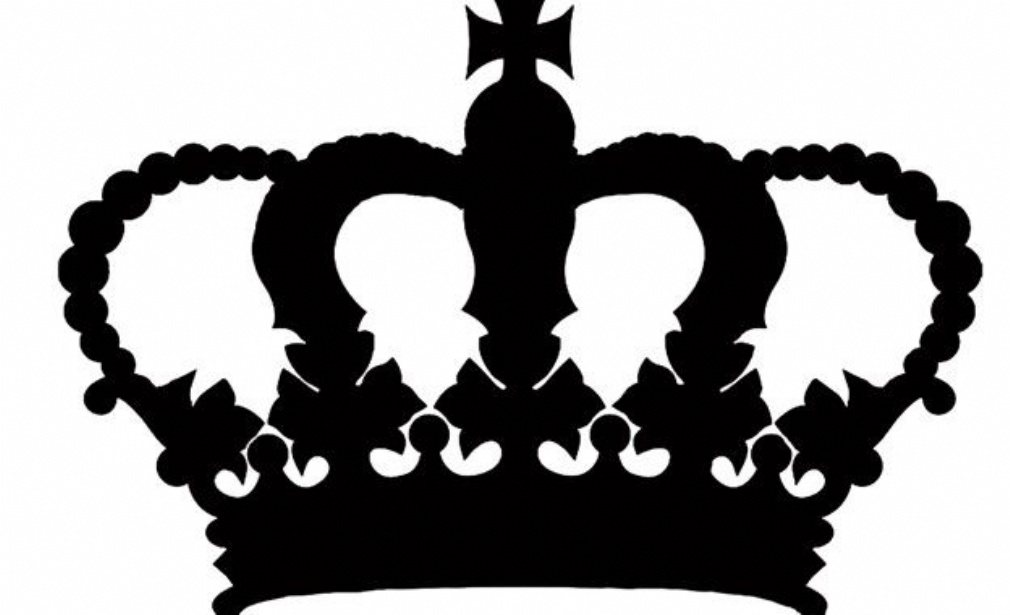 A member of the Sleaford community nominates RCT DofE Team for an award
The Robert Carre Trust Volunteer Duke of Edinburgh Award Team was nominated by a member of the Sleaford community for its efforts to keep students engaged with Duke of Edinburgh throughout the Covid-19 pandemic.
The Trust managed to maintain expeditions in their normal format throughout 2020 and 2021 despite the lockdowns. These were cancelled and re-arranged many times around constant changes, but in 2020 five expeditions ran and in 2021 eleven ran with seven being back to back weekends.
I am indebted to the team of around thirty volunteers who give up their spare time to support this fantastic award which for so many through Covid, kept them positive.
A huge thank you to the kind person in Sleaford for nominating us and to the kind supporters of this nomination.
Mel Walker, The Robert Carre Trust Duke of Edinburgh Award Co-ordinator