Mrs Brook has Article Published in a National Teaching Journal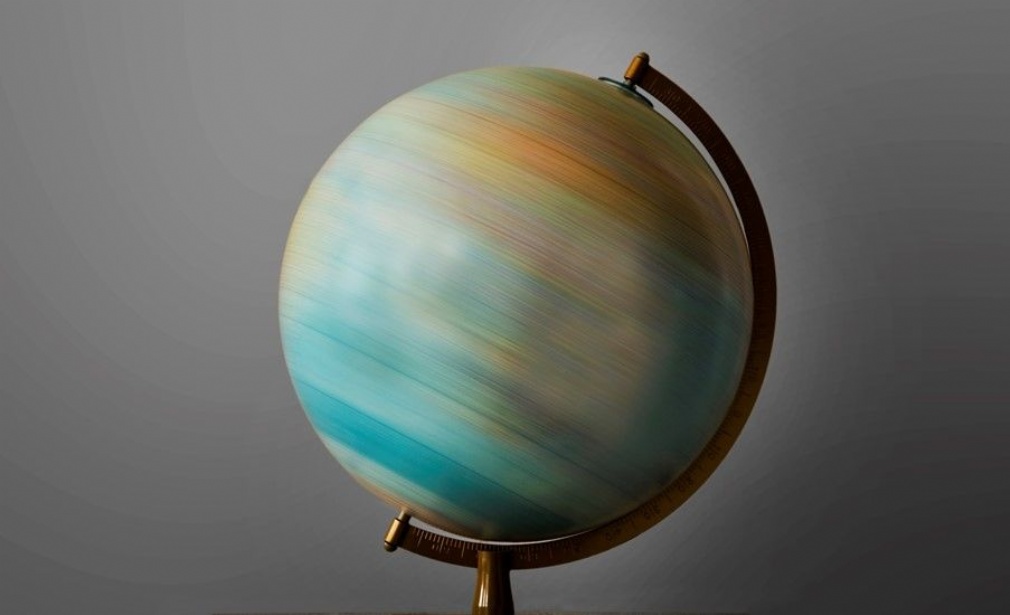 Published Geography Article
Geography Teacher Mrs Megan Brook has recently had an article published in the national teaching journal, Teaching Geography. This is a prestigious journal published by the Geographical Association.
The article (attached below) was about the Year 7 scheme of work about New Zealand and included a couple of examples of students' work and details about what the students do in the first term of the year in their Geography lessons. The resources that go with these lessons are also published on the Geographical Association's website.
The Geography department and the school are very proud of this achievement.
Well done Mrs Brook!