Duke of Edinburgh Award Expeditions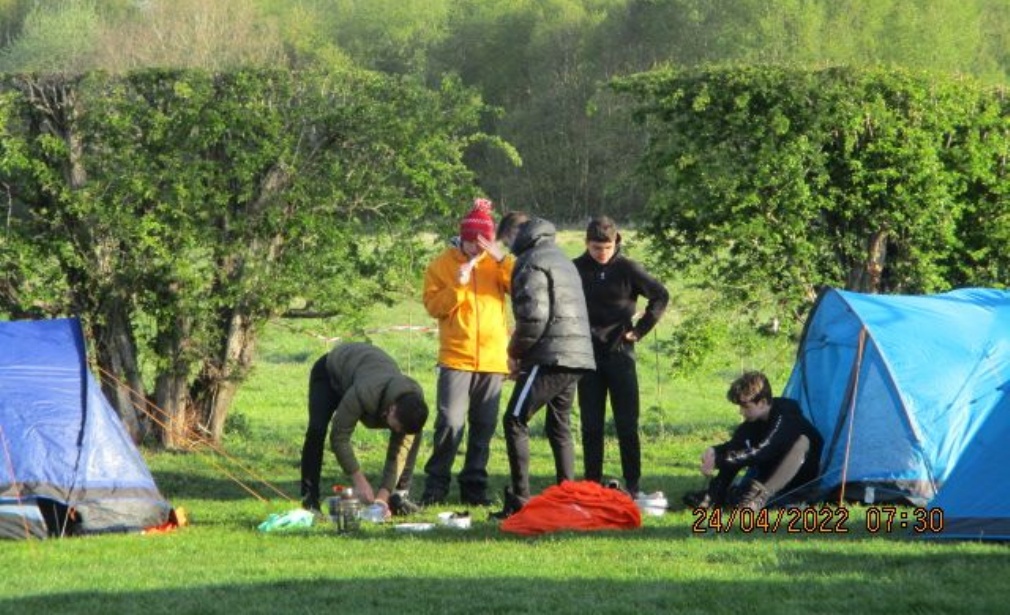 Students take part in Bronze Assessed DofE Expedition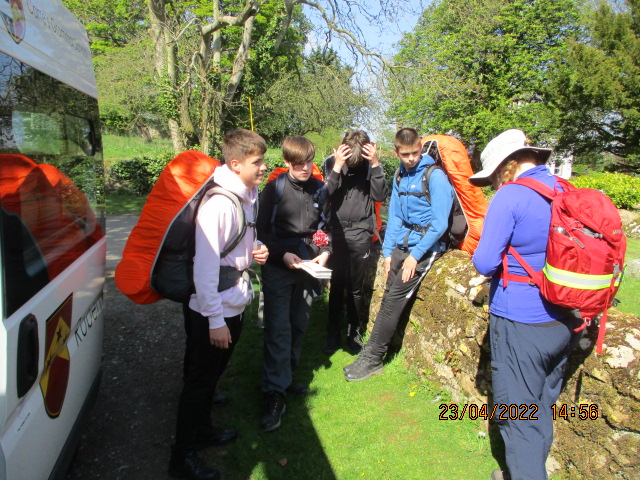 The Orange group were: Andrew, Freddie, Daniel, Leo and Gabriel and the Silver group were: James, Toby, Bailey and Thomas.
Recently, 31 Year 9 Carre's students went to the Lincolnshire Wolds area to complete their Bronze Assessed Expedition for their Duke of Edinburgh Award.
Having undergone theory training on TEAMs from October to December culminating in a face to face consolidation day in February, followed by an overnight camp and navigation training day in March, the students were ready to plan their assessed expedition. As groups, they planned their menus, kit and route cards in preparation and on the weekend of 23 - 24 April set off to the expedition area. They journeyed through woodland and farmland in beautiful countryside and nice weather covering approximately 15-20km each day carrying all they needed for their expeditions.
I am extremely proud of them all, and they should be of themselves; this was not easy.
Well done to you all, and I look forward to seeing your Aim presentations and the completion of your awards.
Mrs Mel Walker
DofE Co-ordinator