NO MOW MAY ®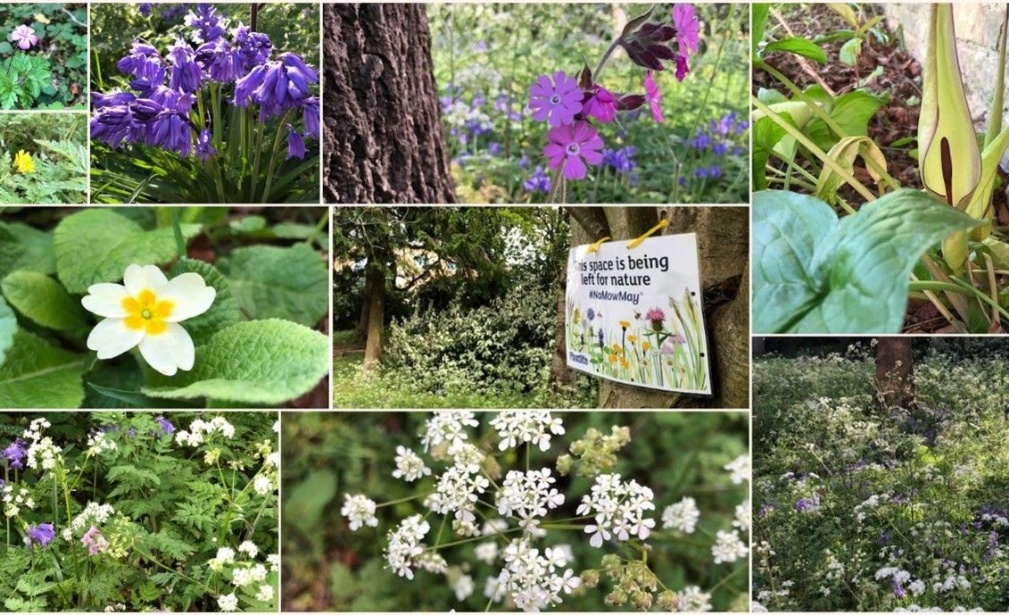 Put your lawnmowers away for the month of May!
This May a small area of the Head's garden is being "left for nature" and will not be mowed to allow an increasing range of wildflowers to become established, provide food for thousands of invertebrates and help encourage and support other wildlife too.
Many different species of wild birds have been seen in the garden, from the tiny goldcrest to the majestic heron, and it is regularly visited by squirrels and hedgehogs.
The pictures above, taken by Mrs Livsey, show the fabulous flowers on display in the Head's garden.
Students and staff are set to benefit too. It is being widely reported that our relationship with nature - how much we notice, think about and appreciate our natural surroundings is a critical factor in supporting good mental health and preventing distress. (https://www.mentalhealth.org.uk/campaigns/nature/nature-research)
If you would like to learn more about the national No Mow May ® campaign visit the Plantlife website.