Amie Coupland and Daniel Smith Win Gold at the National Judo Competition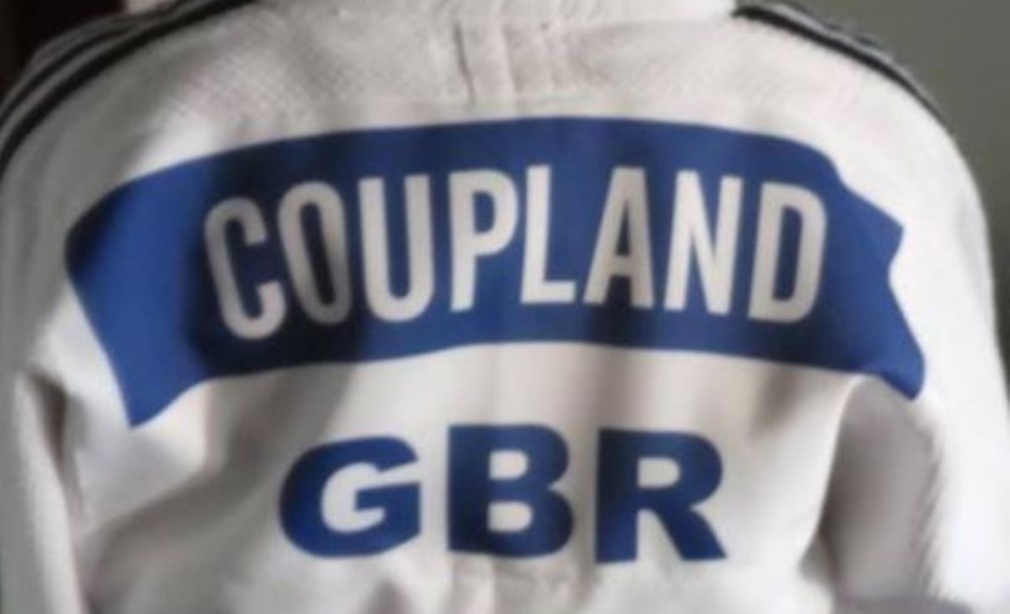 Year 12 students Amie and Daniel win Gold and qualify for an international competition.
On Sunday 3 April 2022, we went to a National Judo Competition at Erdington Academy in Birmingham, where we both won Gold and subsequently qualified for the International Judo Competition in Meirlo, Holland with the AJA National Squad.
We will be competing on Saturday 14 May to Sunday 15 May.
Well done to Amie and Daniel for your Gold medals and good luck for your competition in Holland!