Brothers to Take Part in World Championship Fishing Competition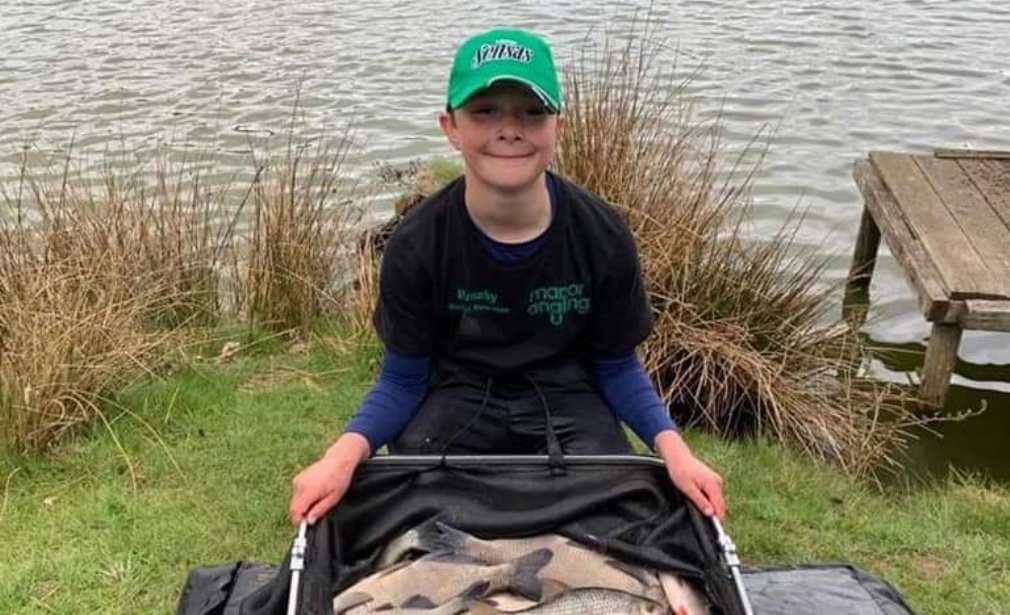 Barnaby and his older brother Josh will be taking part in a World Championship fishing competition in August.
Over the past few months, Barnaby (Form 8W) has been on a talent pathway for 45 anglers for under 15s.
Recently at Meadowlands Fishery in Coventry, Tackle Guru held an England U15 trial to pick five boys. Barnaby fished superbly and caught large bream for 25lb 12oz to win his area.
After a long wait Barnaby (12) was selected in the team to take part in the World Championship on the river Sava in Slovenia in August.
Additionally, former Carre's student and Barnaby's brother Josh (19) was recently selected to fish for the U25s at the same location.
This is only the second time that two brothers have competed at the same World Championship.
Well done to both Barnaby and Josh.