Joseph Represents Lincolnshire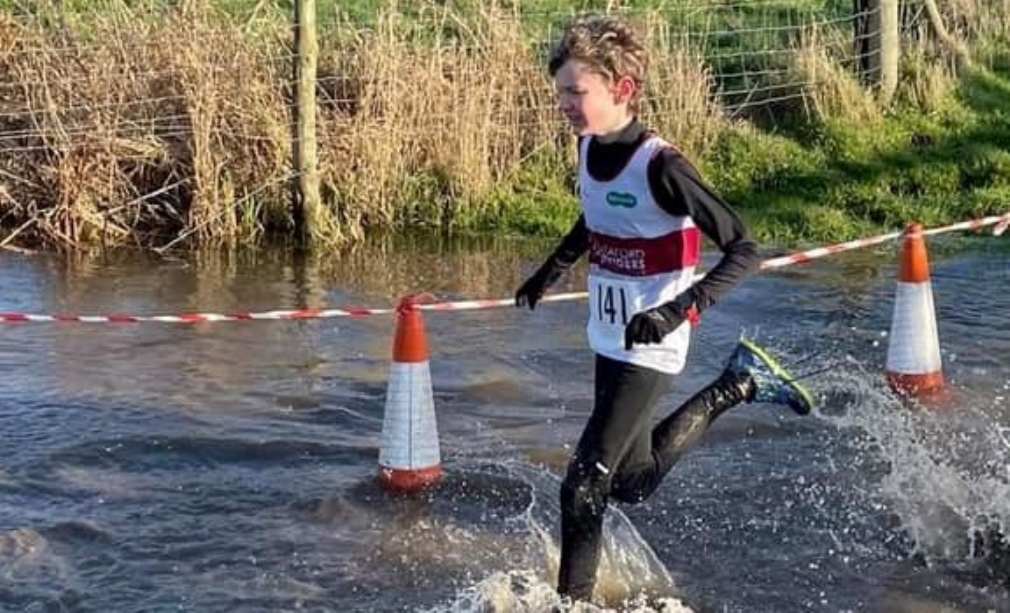 Read about Joseph from Form 8B and his sporting exploits in the last couple of months.
On 13 February, Joseph represented Lincolnshire in the Midlands Sportshall Athletics competition in Grantham. They competed against teams from Derbyshire, Leicestershire and Nottinghamshire.
Joseph won the 3rd place trophy in the Under 11 boys Sportshall Athletics League in Boston on 4 March. The results were taken from six matches.
He has also got 2nd place in the Lincolnshire XC league for Under 11 boys. The results were calculated from the best two races out of three, held in Lincolnshire from December - February.
Joseph was also asked to represent Lincolnshire in the Inter-Counties Cross Country Final at Prestwold Hall on 12 March, against runners from across the UK. There were only eight selected in his age group from across Lincolnshire. It was a great experience for him.
What a superb effort Joseph - we're all very proud of you here at Carre's.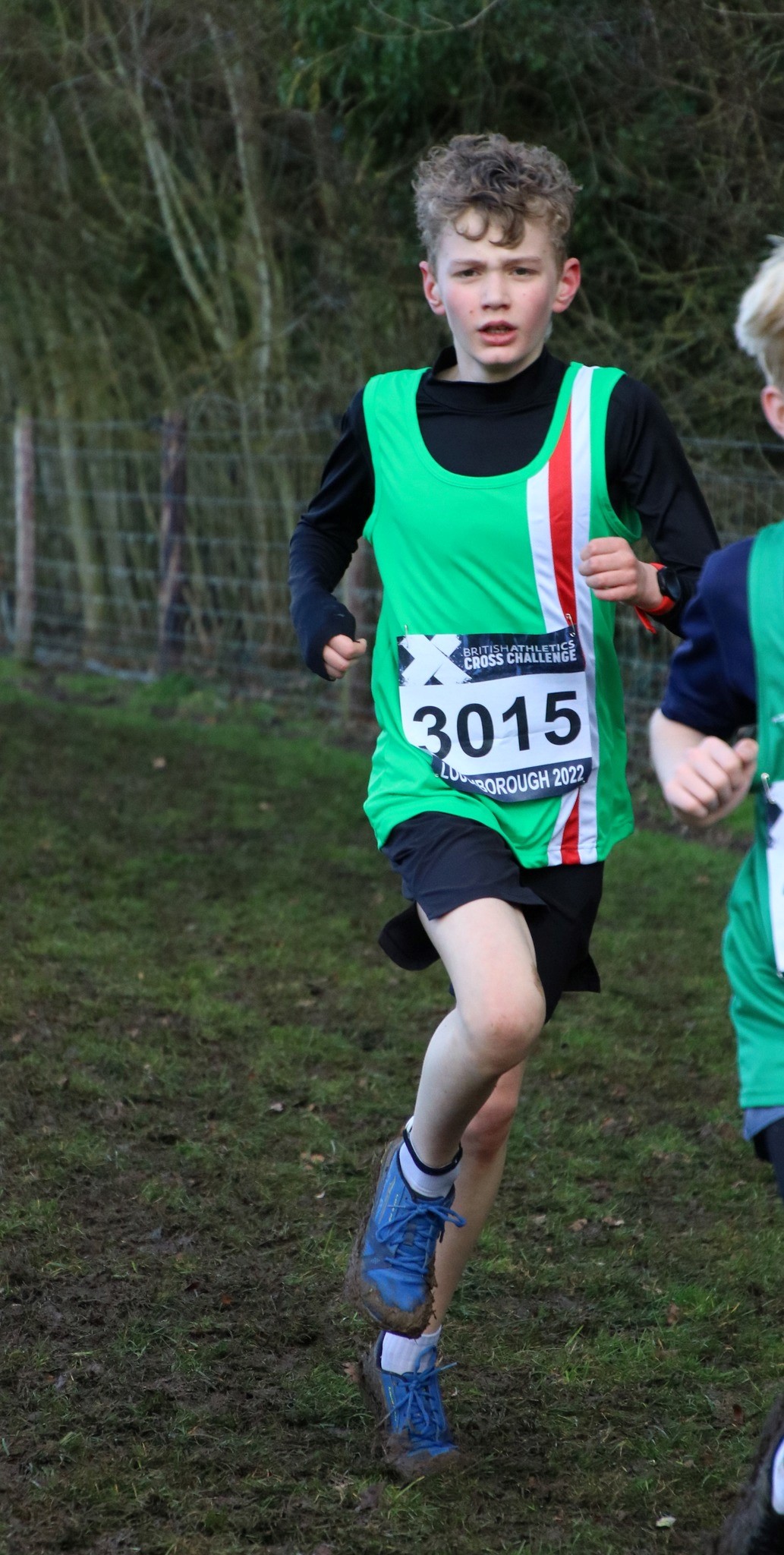 Joseph and his sister with their trophies and certificates from a recent event.