GCSE Science Live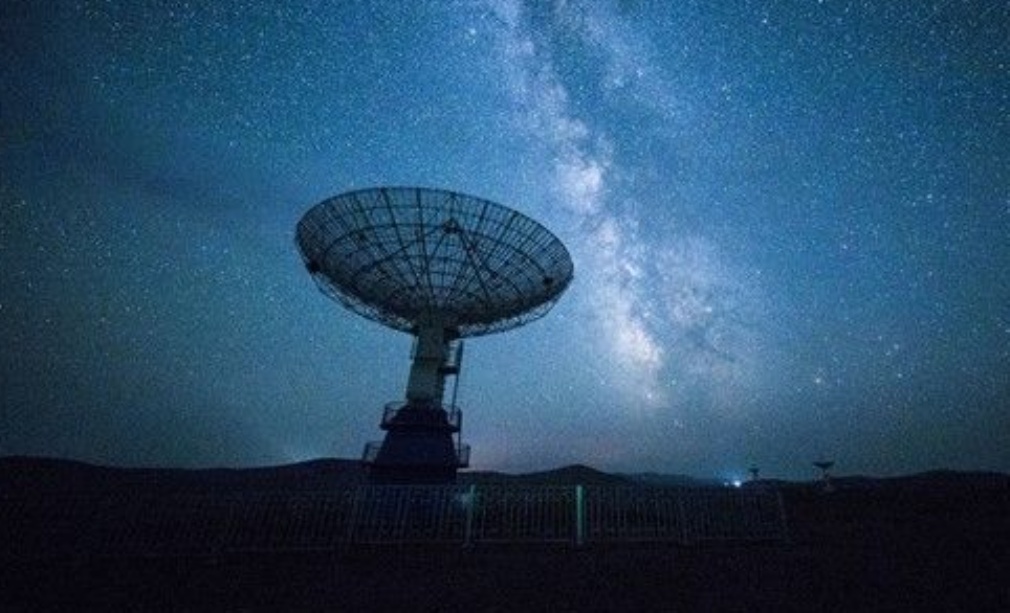 Students Visit Science Live in Sheffield
It was excellent, after two years, to go on a school trip to 'GCSE Science Live!' in Sheffield and the excitement was palpable.
We had a relatively uneventful 1.5-hour bus trip to Sheffield City Hall, and when we got there, we started the day by hearing from Dr Maggie Aderin-Pocock (from TV!) about the new James Webb Space Telescope, which was launched recently.
After a fast-paced lecture about the future of computer science from Professor Dave Cliff, we heard from a Chief Examiner for GCSEs who told us about exam technique, which should prove invaluable in a few months time, to the Year 11s on the trip.
Next, Professor Lord Robert Winston told us all about his work on fertility treatment.
In the afternoon, we had lectures from Dr Kate Lancaster and Professor Andrea Sella, on nuclear fusion and the uniqueness of water respectively, and we heard again from the Chief Examiner.
All in all, we had an excellent day in Sheffield and I think I speak for everyone when I say that what we learnt, will be extremely useful in the very near future.
By Alexander Corbould, Year 11