World Book Day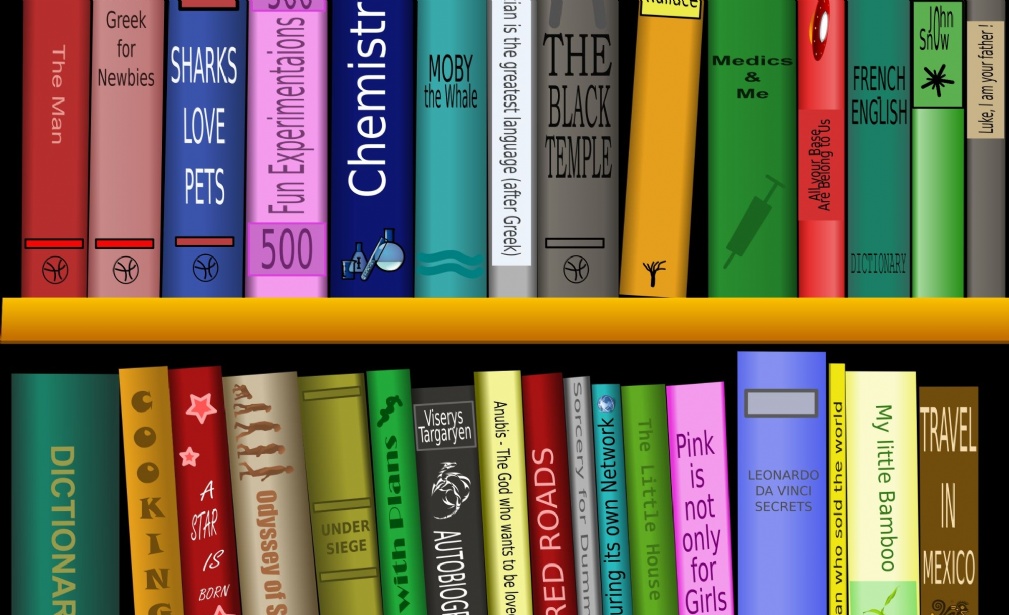 World Book Day Quiz and Treasure Hunt
A big thank you to the students who entered the 'World Book Day' competitions and the staff who took part in the book treasure hunt.
Students had to ask members of staff the name of their favourite book. The student who tracked down the most books won a prize!
The lucky winners were:
For the 'LRC World Book day Quiz' – Ethan Foley of 7W
For the 'Favourite Book Treasure Hunt' – Alex Fletcher of 9L
Some of the books that featured in the treasure hunt: Kafka on the Shore by Haruki Murakami, The End Of The World Running Club by Adrian J Walker, The Book Thief by Marcus Zusack, The Thursday Murder Club by Richard Osman, Wuthering Heights by Emily Bronte, Bad Luck and Trouble by Lee Child
Students and Staff also took part in 'Drop Everything and Read' on WBD when everyone stopped working to read a book for 30 minutes.
Happy reading! 😊