Inspection - 20-21 June 2022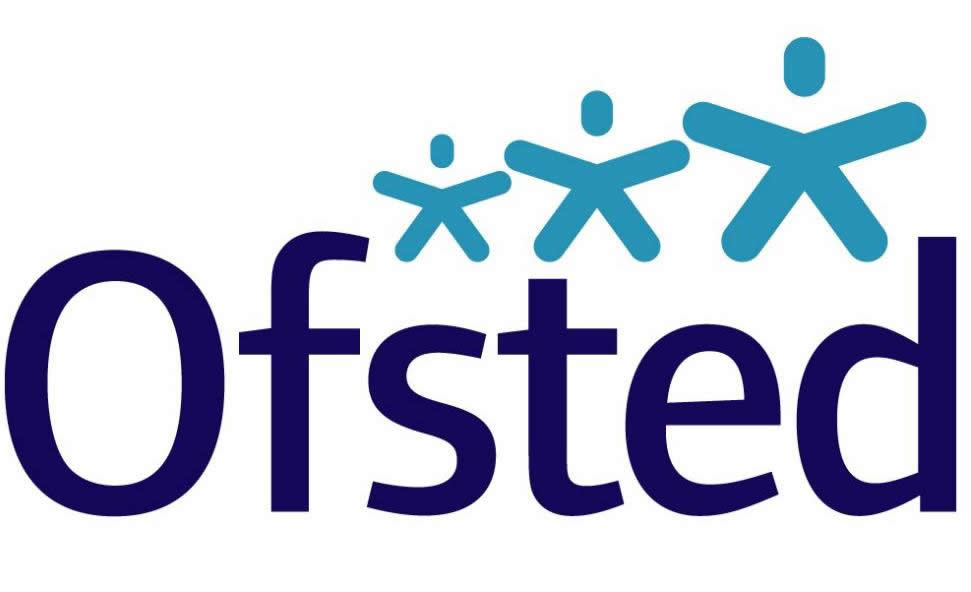 Carre's Grammar School underwent an Ofsted Section 5 Inspection on 20-21 June 2022.
We are extremely disappointed and shocked by the inspectors' assessment of our school, and I have written to them to express how misleading I believe the report to be.
The overall grading of 'inadequate' is the result of a single inadequate grade for Leadership and Management – a grade which is the result of the inspectors' criticism of safeguarding at the school and is a limiting judgement for the whole school. This is a judgement with which I do not agree but would like to assure you that a huge amount of progress has been made in addressing any concerns raised in the report. While we will meet the criticisms of Ofsted with action, I want to assure you that I am entirely confident we have a safe and happy school environment at Carre's, and this is recognised in the report.
The full list of steps already taken and plans for future developments can be seen in the Statement of Action.
You can read the full report here along with a helpful set of FAQs which hopefully answers most of your questions. In addition, you may want to read my response to Ofsted's report.
While we will seek to learn lessons from the report, the commitment of the staff, Trustees, and governors at Carre's will not waiver from its original course – to provide the best possible education for our students, in a safe and nurturing environment where every student will be encouraged and supported to meet and exceed their individual potential. We are, and will continue to do so, striving to create a generation of young people who will become well educated, empathetic and dedicated citizens who will make a positive contribution to society.
I genuinely value the support and contribution of the parents in helping to create that positive school community, and this is demonstrated by the wealth of positive messages that we have received since the report was published.
Nick Law
Executive Headteacher
Downloads