News - Home
Extracts from Halloween winning stories
Published:
2019-12-03 09:49:00 |
Category:
LRC
---
Year 7 recently took part in the LRC spooky writing competition for Halloween. There were so many gruesome and terrifying entries that it was difficult to choose winners. We eventually narrowed it down four 4 budding Stephen Kings!
William - 7L
Nathan - 7W
Jake - 7W
Harry - 7W
Here is a little taste of some of them:
The Books That Came To Life – Jake Watt
…One by one the books fell off the shelves to the floor. The lay open, motionless and then a bright light began to shine from the centre of the books. I took a step back, shielding my eyes. I looked up to see book characters appearing from the centre of the books. Harry Potter came running towards me followed by Luke Skywalker, Spider Man and the Tin-Pan Man from The Magic Faraway Tree. This was AMAZING!....
The Ghosts of LRC Past – William Simpson 7L
…A swirling mist grew around the computers as they eerily dissolved, to then be replaced by ghostly white images of the students I had seen projected. One of the longest standing students, dressed in clothes that looked centuries old, turned and fixed his coal black eyes on me and said in a raspy voice, "You will pay.".
All of the stories are on display in the LRC in the 'Year 7 Spooky Stories' folder.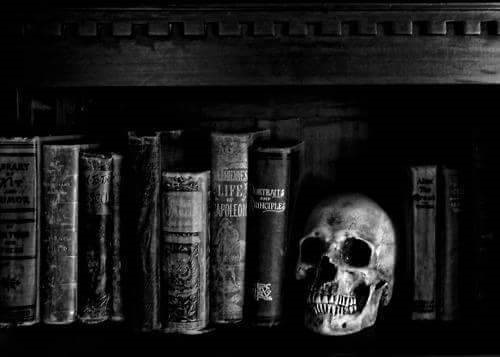 Read More News
Use the form below to filter the available news articles. You are able to filter by 'Article Title', 'Article Body' and 'Category' Once filtered click on a artcle to view it. To reset your filter select 'Reset'
Articles 1 to 2 of 2
Year 7 Reading Challenge (Category: LRC, First Published: 10/07/2020)
Extracts from Halloween winning stories (Category: LRC, First Published: 03/12/2019)